Synergy - Gina Moretti
Feb 10, 2019
About Us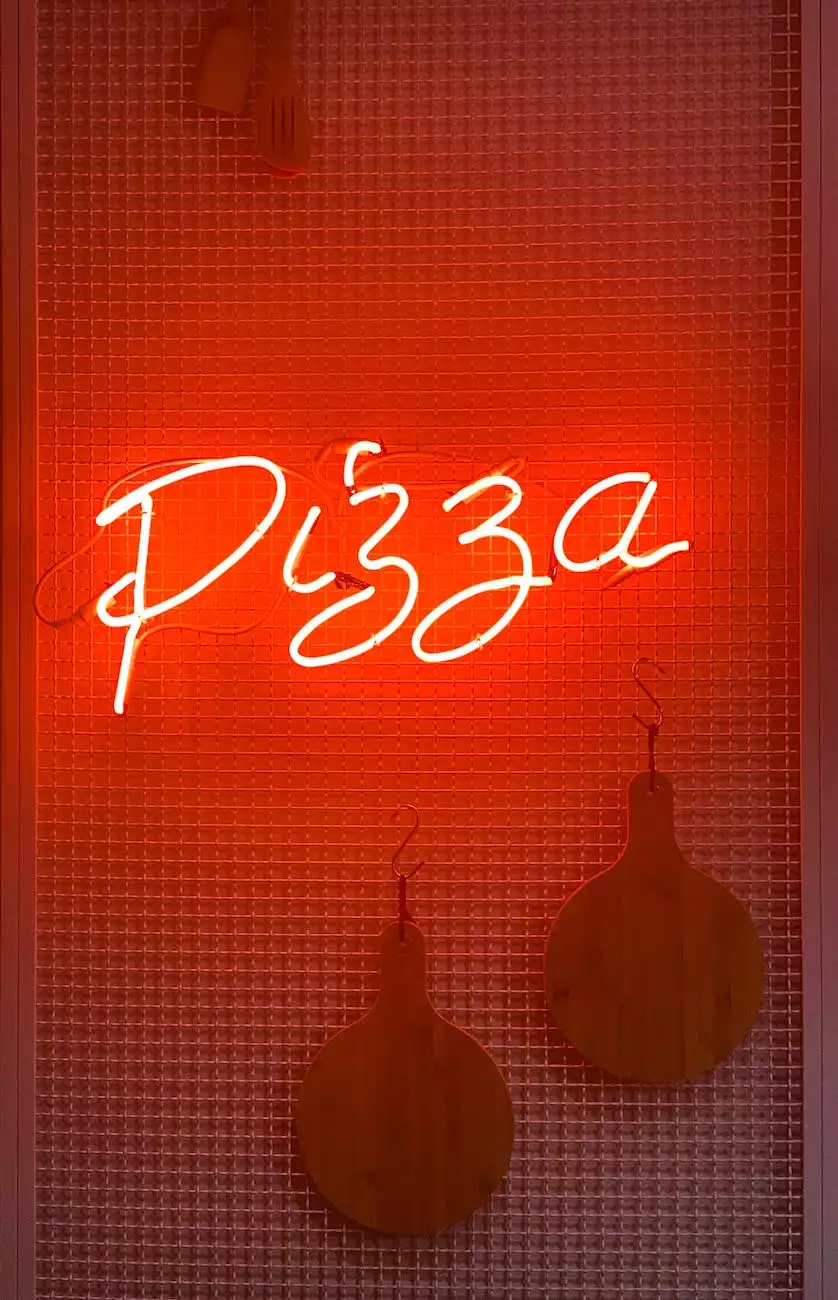 About Gina Moretti
Gina Moretti is an accomplished electrician at Narducci Electric, a leading electrical services provider serving Philadelphia and the surrounding areas. With years of experience in the industry, Gina brings extensive knowledge and expertise to every project she works on.
Experience and Expertise
Gina has been an integral part of the Narducci Electric team for over a decade, having joined the company after completing her electrical engineering degree. Throughout her career, she has successfully completed a diverse range of electrical installation, maintenance, and repair projects for residential, commercial, and industrial clients.
Her expertise spans across various areas, including:
Residential electrical services
Commercial electrical installations
Industrial electrical systems
Energy-efficient lighting solutions
Electrical repairs and troubleshooting
Electrical system upgrades and renovations
Emergency electrical services
Commitment to Excellence
Gina is widely recognized for her meticulous attention to detail and commitment to delivering exceptional results. She consistently stays up to date with the latest industry standards, techniques, and technologies to ensure that her work meets and exceeds clients' expectations.
Her ability to solve complex electrical issues in a timely and efficient manner has earned her the respect and trust of both her colleagues and clients. Gina has a reputation for being reliable, trustworthy, and dedicated, making her an invaluable member of the Narducci Electric team.
A Customer-Focused Approach
One of the reasons why Gina is highly regarded within the industry is her genuine dedication to customer satisfaction. She believes in fostering strong relationships with clients, ensuring open and clear communication throughout every project.
Gina takes the time to understand her clients' unique needs and works closely with them to develop tailored electrical solutions that meet their specific requirements. Her personable approach, combined with her technical expertise, allows her to provide customized services that consistently exceed expectations.
Contributions to Narducci Electric
Gina's contributions to Narducci Electric extend beyond her exceptional electrical skills. She is an active participant in team collaborations, sharing her insights and expertise to help enhance the overall service quality provided by the company.
Moreover, Gina is passionate about promoting safety in the electrical industry. She actively promotes and implements rigorous safety protocols and procedures to protect both clients and her fellow team members. Her commitment to maintaining a safe work environment has played a crucial role in Narducci Electric's reputation as a trusted and reliable electrical services provider.
Conclusion
Gina Moretti's extensive experience, dedication to excellence, and customer-focused approach make her an invaluable member of the Narducci Electric team. Whether it's a residential, commercial, or industrial project, clients can trust Gina to deliver exceptional electrical services that prioritize quality, safety, and satisfaction.