Kevin Watkins - Supply Team
Sep 1, 2019
About Us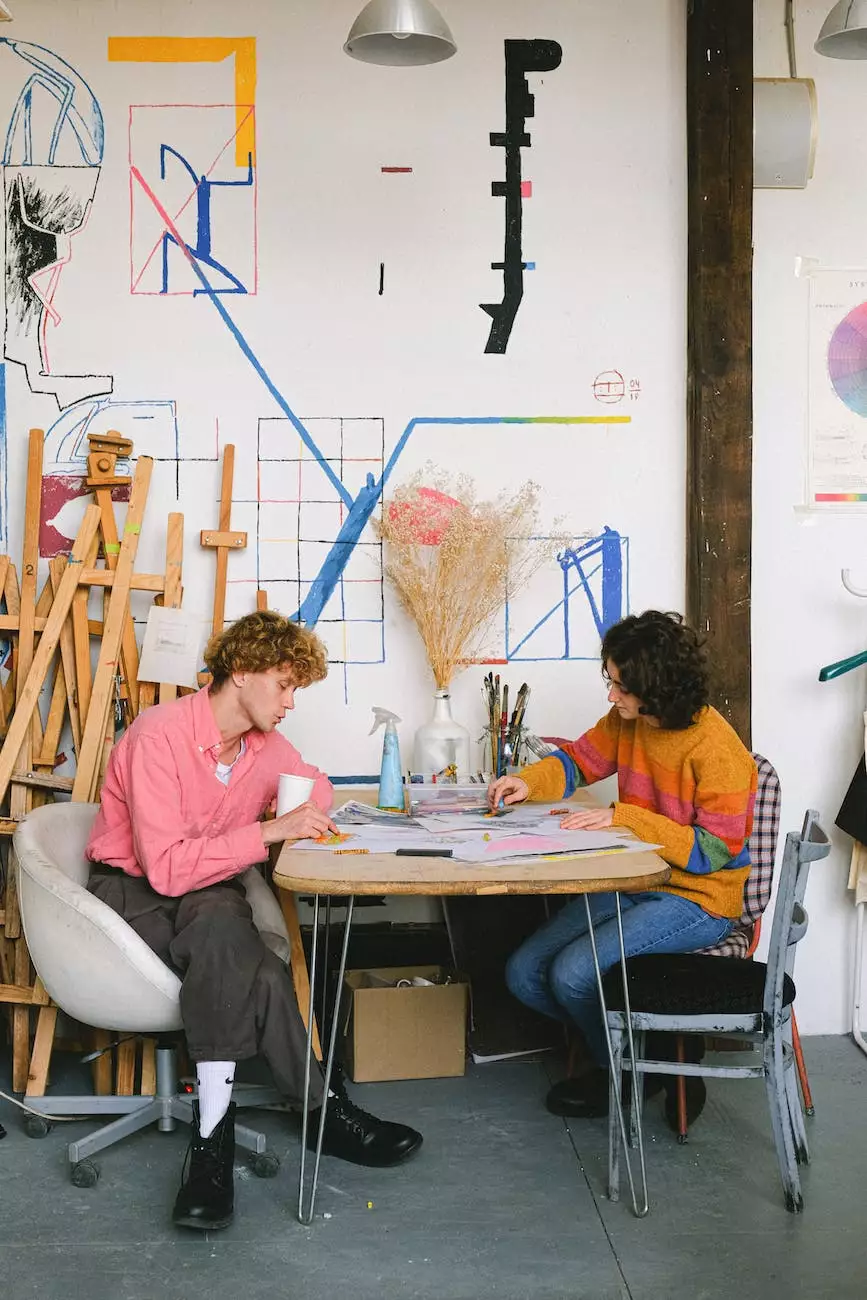 Welcome to the page dedicated to Kevin Watkins, one of the valuable members of Narducci Electric's exceptional supply team. With his extensive experience and unwavering dedication, Kevin plays a critical role in ensuring the smooth functioning of the supply chain and delivering top-quality electrical supplies to our esteemed clients.
Experienced and Dedicated Electrical Supply Expert
Kevin Watkins has been an integral part of Narducci Electric's supply team for more than a decade. His vast expertise in the electrical industry combined with his unwavering commitment to excellence make him an indispensable asset for our organization.
Impeccable Supply Chain Management
As a supply chain expert, Kevin is responsible for overseeing the entire process of sourcing, procurement, and delivery of electrical supplies to our clients. His meticulous attention to detail ensures that all supplies meet our stringent quality standards and are delivered on time.
Extensive Product Knowledge
With years of experience in the electrical supply industry, Kevin possesses a deep understanding of the vast array of products offered by Narducci Electric. From wires and cables to lighting fixtures and control systems, Kevin knows the ins and outs of every product and can provide invaluable guidance to our clients.
Building Strong Relationships
At Narducci Electric, building strong relationships with our clients is at the core of our business philosophy. Kevin, with his exceptional interpersonal skills, fosters long-term relationships with suppliers, ensuring consistent access to top-quality electrical supplies. Furthermore, he collaborates closely with our clients, understanding their unique requirements and providing tailored solutions to meet their needs effectively.
Keeping Abreast of Industry Trends
The electrical industry is ever-evolving, with constant advancements and emerging technologies. Kevin actively stays up to date with the latest industry trends, attending conferences, workshops, and engaging in continuous learning. This ensures that Narducci Electric is at the forefront of innovation, offering cutting-edge products and solutions that cater to the diverse needs of our clients.
Unparalleled Customer Service
Customer satisfaction is our utmost priority, and Kevin plays a crucial role in upholding Narducci Electric's commitment to unparalleled customer service. He goes above and beyond to address client queries, provide technical expertise, and offer prompt assistance throughout the procurement and delivery process. Kevin's dedication to delivering a seamless experience sets us apart from our competitors.
Contact Kevin Watkins - Supply Team
If you have any questions regarding our electrical supplies or need expert advice, Kevin Watkins is here to assist you. Reach out to Kevin via email at kevin.watk[email protected] or give him a call at +1-555-123-4567.