Synergy - Adam Brennan
Aug 26, 2019
About Us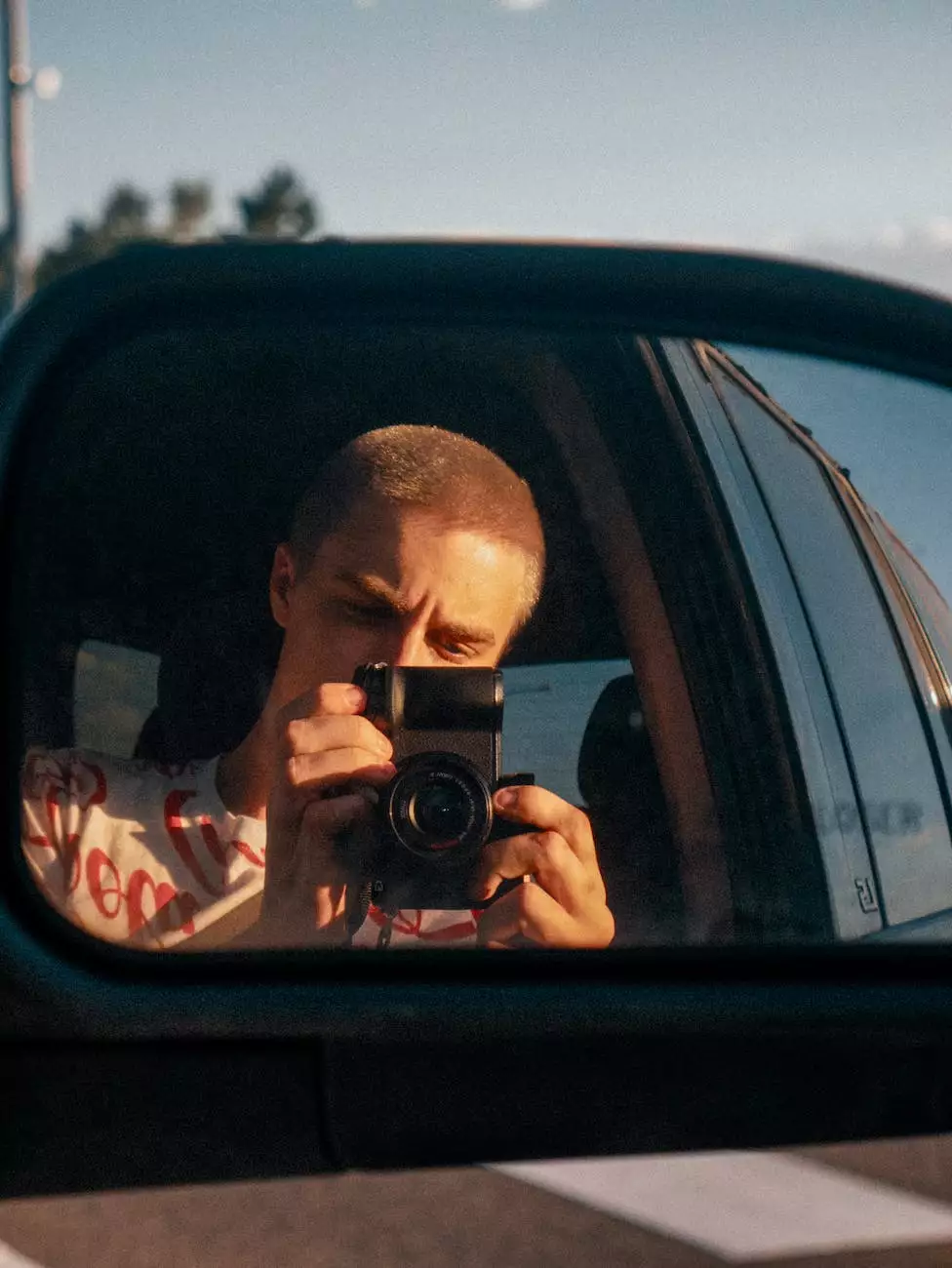 Meet Adam Brennan - Expert Electrician at Narducci Electric
If you're looking for a skilled and reliable electrician in Philadelphia, look no further than Narducci Electric. Meet Adam Brennan, one of our highly dedicated and experienced team members. With his exceptional skills and knowledge in the field of electrical systems, Adam plays a crucial role in providing top-notch electrical services to our esteemed clients.
A Trusted Professional with Years of Experience
Adam Brennan brings with him over a decade of experience in the electrical industry. His vast expertise and commitment to quality workmanship make him an invaluable asset to our team at Narducci Electric.
Throughout his career, Adam has worked on a wide range of electrical projects, including residential, commercial, and industrial installations. Whether it's a new construction project or a complex electrical system upgrade, Adam's attention to detail and problem-solving skills ensure that each job is completed efficiently and to the highest standards.
Expertise in Electrical Systems
Adam has a deep understanding of electrical systems and keeps up with the latest industry trends and technological advancements. He specializes in:
Electrical inspections and troubleshooting
Wiring and rewiring
Lighting installation and design
Panel upgrades and replacements
Generator installation and maintenance
Security and surveillance system installation
Electrical code compliance
Adam's comprehensive knowledge ensures that he is able to handle any electrical issue that comes his way. He meticulously analyzes each project, identifies potential risks, and proposes effective solutions to ensure the safety and efficiency of electrical systems.
Commitment to Customer Satisfaction
One of the reasons why Adam is highly regarded by our clients is his dedication to customer satisfaction. He takes the time to understand each client's specific requirements and offers tailored solutions that meet their needs. Adam believes in clear communication and ensures that clients are informed at every step of the electrical service process.
Adam's professionalism, reliability, and friendly demeanor have earned him a strong reputation among our clients. He is committed to delivering exceptional results, ensuring that every project he undertakes is completed on time and within budget.
Continual Learning and Growth
Adam Brennan is passionate about his work and strives to stay ahead in the ever-evolving electrical industry. He regularly participates in professional development programs, training sessions, and industry conferences to enhance his skills and knowledge. By staying updated on the latest advancements, Adam ensures that he can provide cutting-edge solutions to Narducci Electric's clients.
Contact Adam Brennan at Narducci Electric
If you have an electrical project in Philadelphia or the surrounding areas, trust Adam Brennan and the team at Narducci Electric to deliver exceptional service. Contact us today to discuss your requirements and schedule a consultation with Adam. We look forward to assisting you with all your electrical needs!