Synergy - David Dawson
Oct 21, 2022
About Us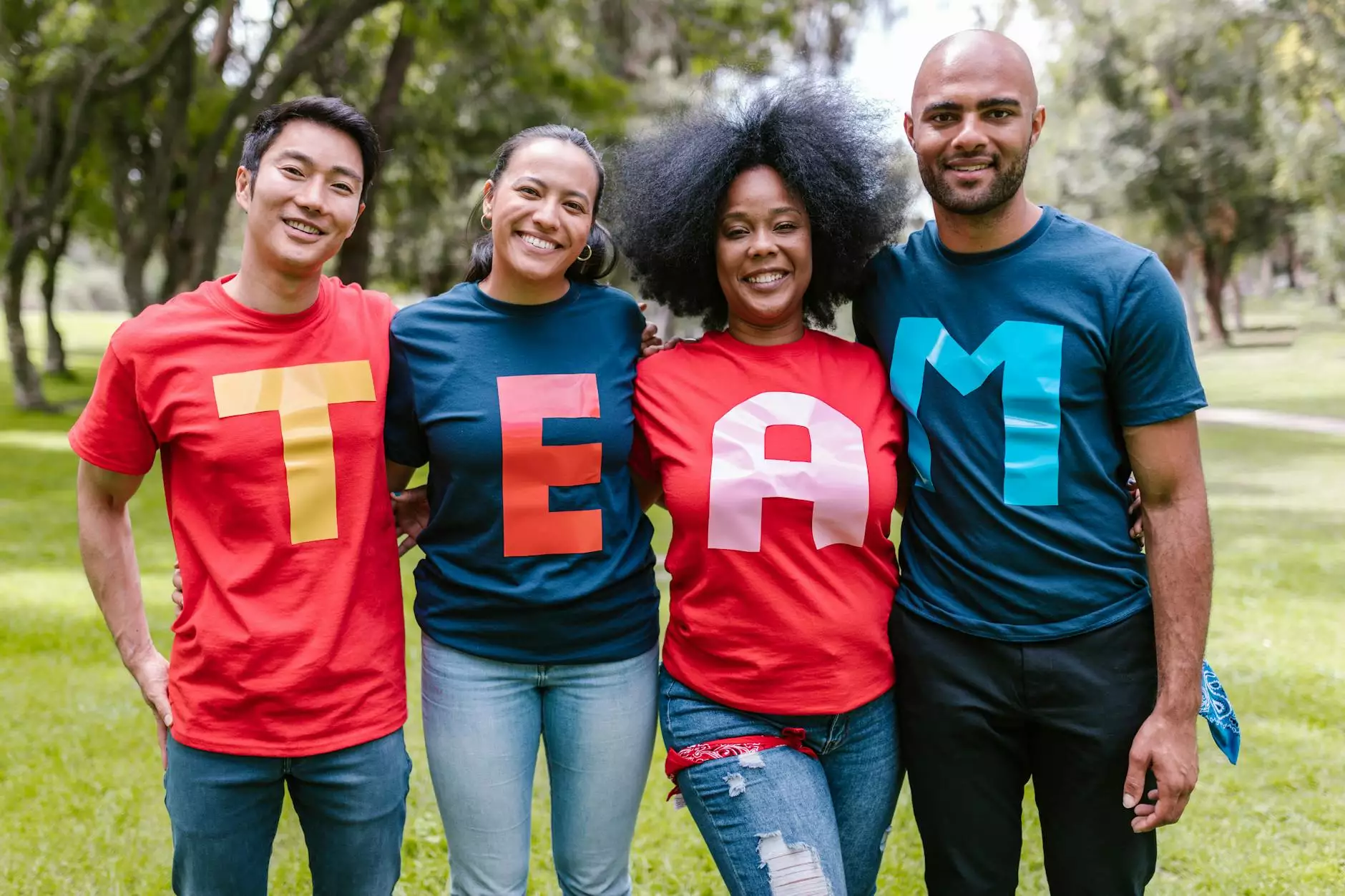 Introduction to David Dawson
Welcome to the page dedicated to David Dawson, an integral member of the Narducci Electric team. With his exceptional skills, unwavering dedication, and profound expertise in the field of electrical services, David has consistently contributed to the success and growth of our business.
Experience and Expertise
David Dawson brings over 15 years of experience as a professional electrician, making him a valuable asset to our team. Throughout his career, he has worked on numerous residential, commercial, and industrial projects, successfully providing top-quality electrical solutions to our diverse range of clients.
David's expertise spans across various areas of electrical work, including electrical installations, repairs, maintenance, and troubleshooting. He is well-versed in working with different electrical systems, ensuring that every project is completed efficiently and up to code.
Commitment to Excellence
At Narducci Electric, we prioritize delivering exceptional service, and David exemplifies this commitment to excellence in everything he does. With a keen attention to detail and a thorough understanding of electrical regulations, David ensures that every project he undertakes is executed flawlessly, exceeding our clients' expectations.
David believes in fostering strong relationships with our clients, always taking the time to understand their unique needs and providing tailored solutions. His friendly, approachable demeanor puts clients at ease, making him a trusted point of contact throughout the entire process.
A Track Record of Success
Throughout his career at Narducci Electric, David has been instrumental in the successful completion of countless projects. Whether it's a small residential electrical repair or a large-scale commercial installation, David consistently demonstrates his ability to deliver results that exceed industry standards.
His strong problem-solving skills, combined with his in-depth knowledge of the latest electrical technologies and techniques, make him an invaluable resource for both our team and our clients. David's contributions have not only earned him a stellar reputation within the industry but have also played a significant role in our continued growth and success.
Continued Professional Development
In an ever-evolving field like electrical services, it is essential to stay updated with the latest advancements and best practices. David understands this importance and actively pursues ongoing professional development opportunities.
He regularly participates in industry workshops, training sessions, and conferences to enhance his knowledge and skills. By staying abreast of emerging trends and technologies, David ensures that Narducci Electric remains at the forefront of the industry, offering cutting-edge solutions to our valued clients.
Conclusion
In summary, David Dawson is an invaluable member of the Narducci Electric team. With his extensive experience, exceptional skills, and unwavering commitment to excellence, he consistently delivers outstanding results for our clients. Whether it's a residential, commercial, or industrial project, David's expertise ensures that every electrical job is completed with the highest level of quality and precision.
Choose Narducci Electric and experience the synergy created by professionals like David Dawson. Contact us today for all your electrical needs and let our team exceed your expectations.