Architectural Design - Line Cards
Feb 2, 2023
Blog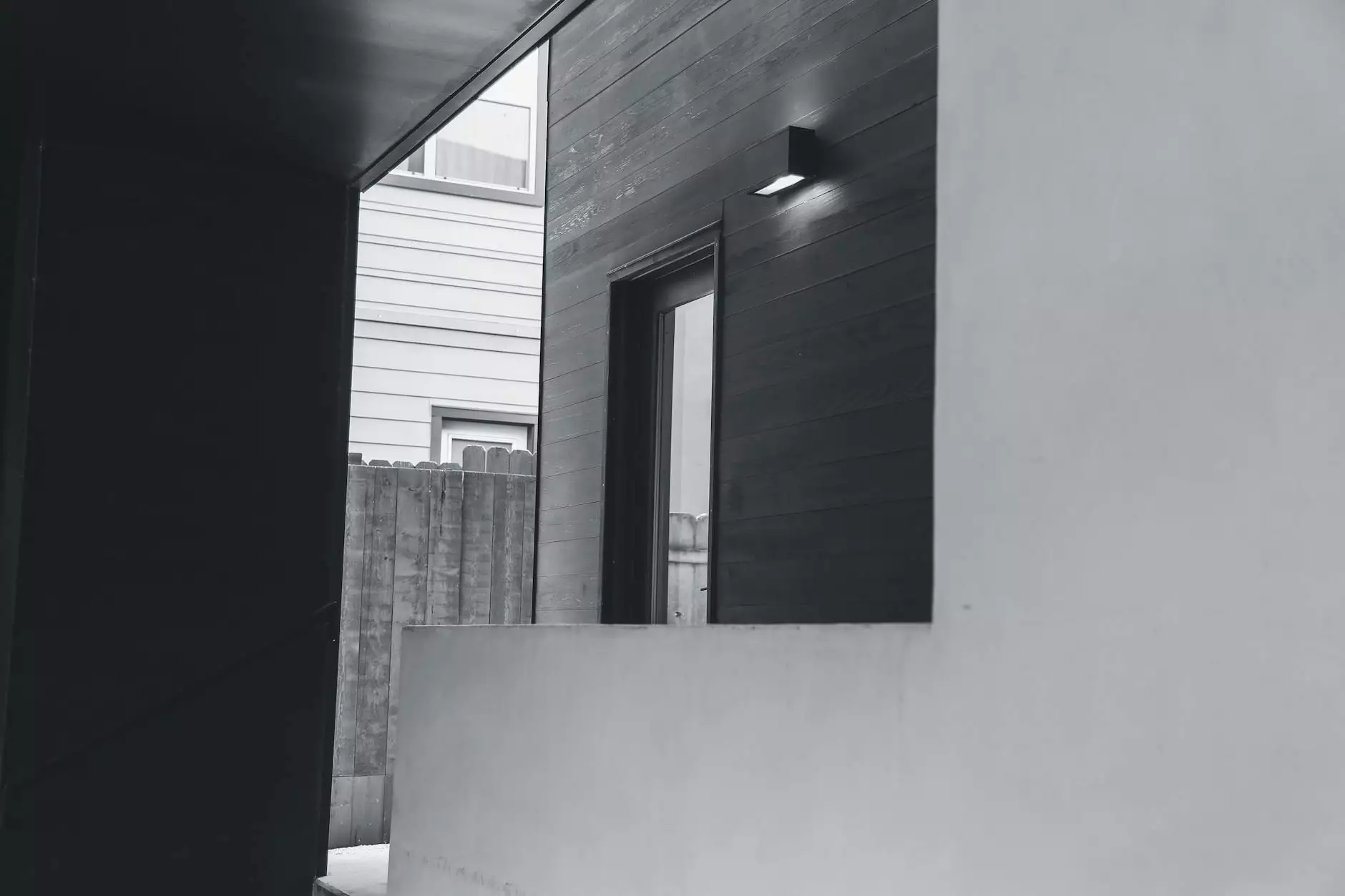 Introduction to Architectural Design at Narducci Electric
Welcome to Narducci Electric, your premier destination for top-notch architectural design services in the electrical industry. Our expert team is dedicated to providing exceptional solutions for both residential and commercial projects. With a focus on innovation and functionality, we take pride in transforming architectural visions into reality.
Comprehensive Line Cards for Architectural Design
At Narducci Electric, we offer comprehensive line cards tailored specifically to architectural design. Our line cards encompass a range of electrical services, ensuring that we meet the diverse needs of our clients. Whether you're designing a new residential complex or establishing an innovative commercial space, our line cards have got you covered.
Residential Architectural Design Line Card
Our residential architectural design line card includes a wide array of services aimed at enhancing the electrical components of homes. From lighting design and installation to customized electrical plans for renovations and new constructions, our team of experts is committed to providing top-quality solutions for each unique project.
Commercial Architectural Design Line Card
For commercial architectural projects, our line card offers a comprehensive range of electrical design services. Our team specializes in creating functional and efficient electrical systems for commercial spaces, such as retail stores, office buildings, restaurants, and more. We ensure that all electrical components are effectively integrated into the architectural design, guaranteeing seamless operation and safety.
Why Choose Narducci Electric for Architectural Design
When it comes to architectural design and electrical services, Narducci Electric stands out from the crowd. Here's why:
1. Expertise and Experience
With years of experience in the industry, our team of professionals possesses the expertise and skills necessary to handle any architectural design project. We have successfully completed numerous residential and commercial ventures, earning a strong reputation for our exceptional workmanship.
2. Attention to Detail
At Narducci Electric, we understand the significance of paying attention to even the smallest details. We meticulously analyze architectural plans and integrate electrical components seamlessly, ensuring aesthetic appeal while maintaining functionality and safety.
3. Cutting-Edge Technology
We stay up-to-date with the latest technological advancements in the electrical industry. This enables us to incorporate cutting-edge solutions into our architectural designs, resulting in efficient systems and enhanced sustainability.
4. Collaborative Approach
We believe in collaboration and effective communication with our clients. Our team works closely with architects, designers, and other professionals involved in the project to ensure that the electrical design aligns perfectly with the overall vision. We value your input and strive to exceed your expectations.
5. Commitment to Quality
At Narducci Electric, quality is our top priority. We never compromise on the quality of materials, workmanship, or customer service. Our goal is to deliver sustainable, durable, and visually appealing electrical systems that stand the test of time.
Contact Narducci Electric for Your Architectural Design Needs
Ready to take the next step in your architectural design project? Get in touch with our team at Narducci Electric now. We are here to provide personalized solutions that cater to your specific requirements. Trust us to deliver exceptional architectural designs that enhance the functionality, aesthetics, and efficiency of your residential or commercial space.
Call us today at (555) 123-4567 or email us at [email protected] to discuss your architectural design needs. Our friendly representatives are ready to assist you throughout the entire process.
Experience Excellence in Architectural Design with Narducci Electric!