Vendor Visit Form
Apr 28, 2023
Blog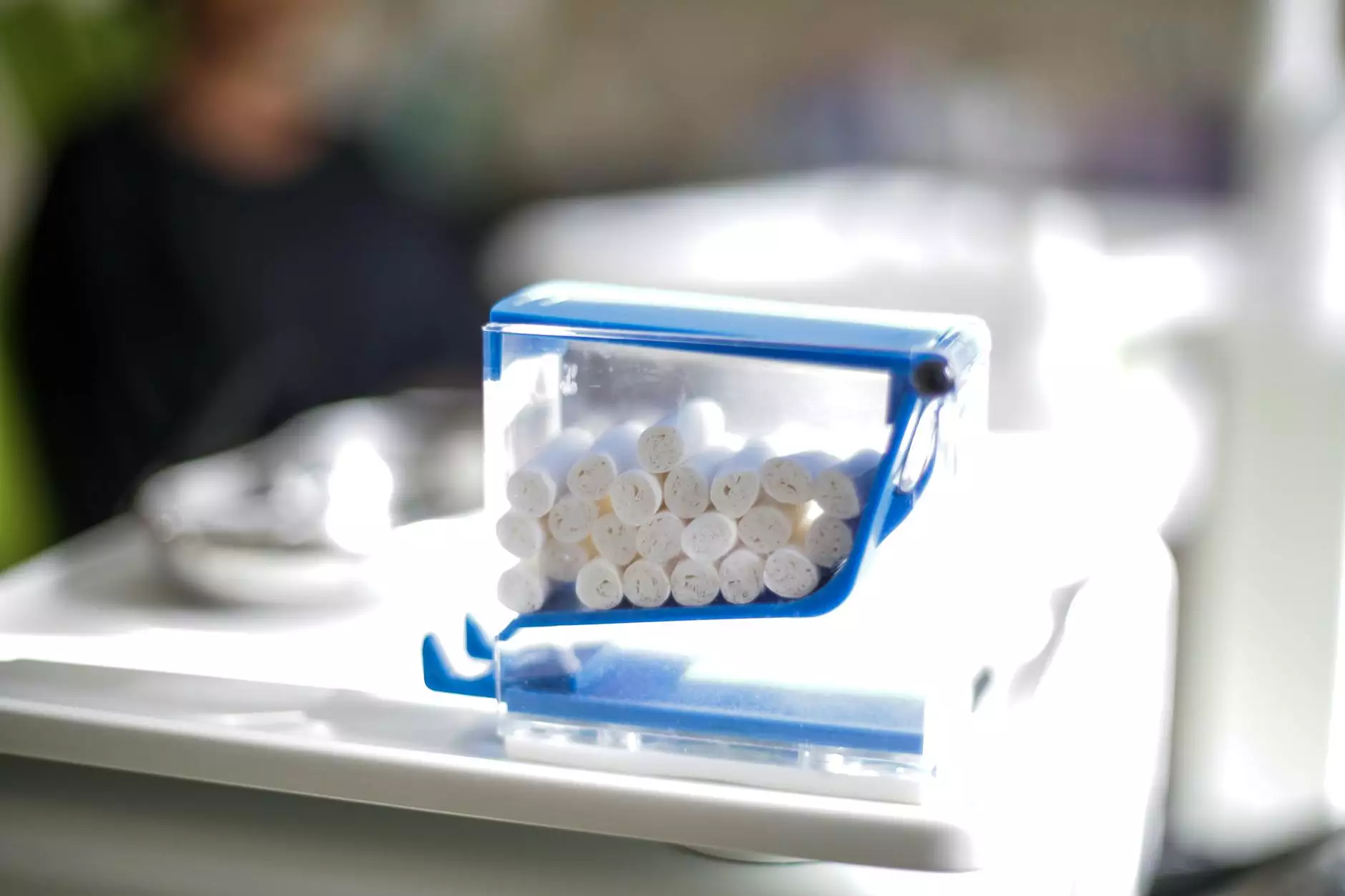 Streamlining Your Business with Narducci Electric
Are you searching for a reliable and reputable electrical contractor to assist with your business's electrical needs? Look no further than Narducci Electric. With our extensive experience in the industry, we are committed to providing top-notch electrical services to businesses in the Philadelphia area.
Why Choose Narducci Electric for Your Vendor Visit?
At Narducci Electric, we understand the importance of a well-functioning electrical system for your business operations. Our team of highly skilled electricians is dedicated to ensuring that your electrical infrastructure is safe, efficient, and up to code.
Here's why you should choose Narducci Electric for your vendor visit:
1. Expertise and Experience
With decades of experience under our belt, we have successfully completed numerous projects for businesses of all sizes. Whether you need electrical repairs, installation of new equipment, or upgrades to your existing system, our team has the skills and expertise to handle it all.
2. Comprehensive Electrical Solutions
At Narducci Electric, we offer a comprehensive range of electrical services tailored to meet the specific needs of your business. From electrical system design and installation to troubleshooting and maintenance, our team can handle it all.
3. Safety First
Electrical safety is our top priority. Our electricians undergo rigorous training and strictly adhere to industry safety standards to ensure that every project is completed safely and efficiently. You can have peace of mind knowing that your business is in good hands.
4. Timely and Reliable Service
We understand that time is of the essence when it comes to your business. That's why we strive to provide prompt and reliable service, ensuring minimal disruption to your operations. Our team will work closely with you to schedule the vendor visit at a time that is convenient for your business.
Schedule Your Vendor Visit Today!
Don't wait until you encounter electrical issues in your business. Take a proactive approach and schedule a vendor visit with Narducci Electric today. Our team will assess your electrical needs, provide expert recommendations, and offer cost-effective solutions to streamline your business's electrical systems.
Contact Narducci Electric
To schedule a vendor visit or inquire about our electrical services, please fill out the form below or give us a call. Our friendly team is ready to assist you!
Vendor Visit Request Form
Name:Email:Phone:Message:
Choose Narducci Electric for Your Business's Electrical Needs
When it comes to electrical services for your business, Narducci Electric is the name you can trust. We pride ourselves on delivering exceptional workmanship, outstanding customer service, and reliable solutions. Contact us today to schedule a vendor visit and experience the Narducci Electric difference!