About Charles C. Carlson, PE
Apr 30, 2022
About Us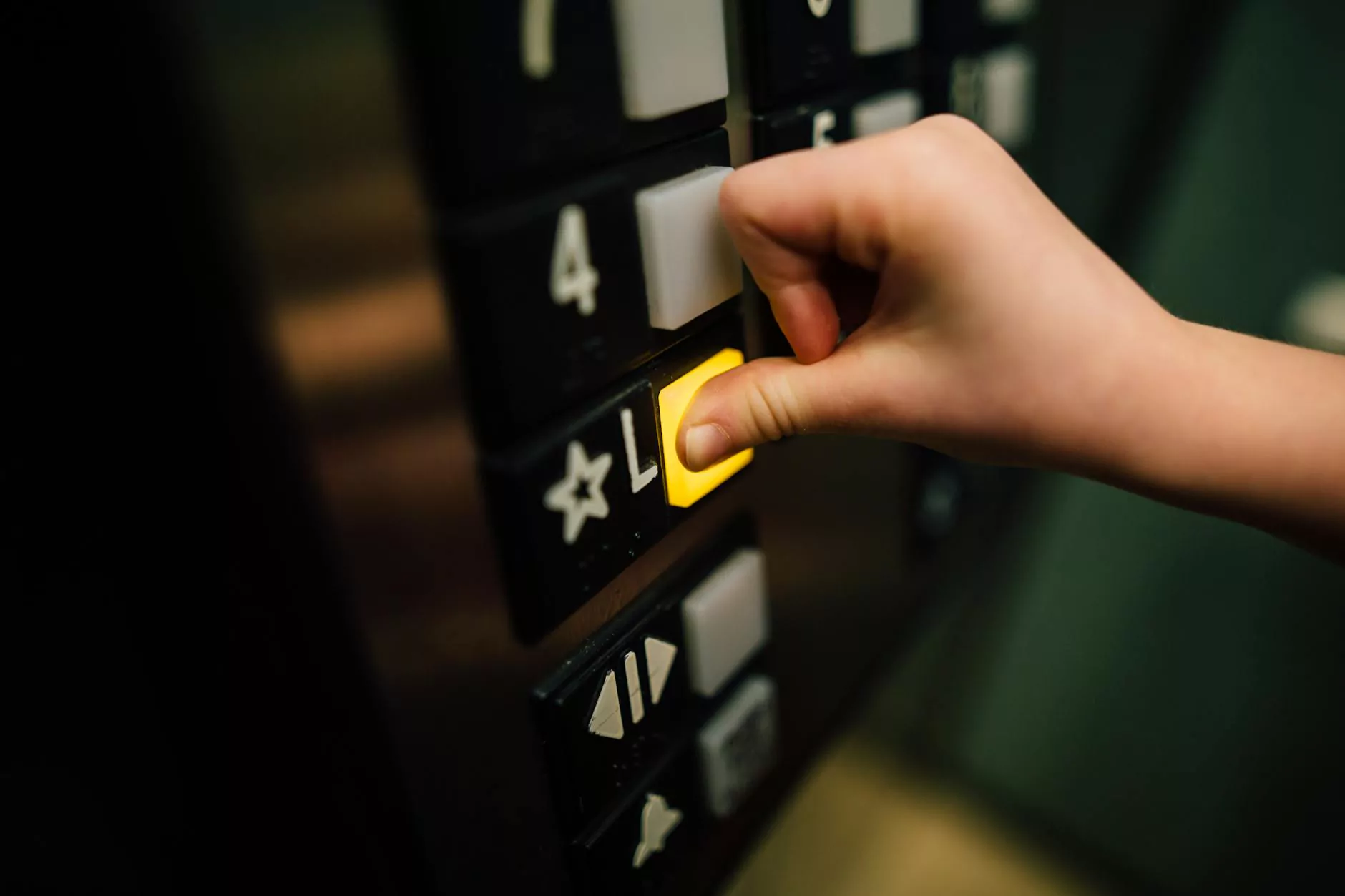 Welcome to the page dedicated to Charles C. Carlson, PE, a prominent member of the Narducci Electric team. In our pursuit of excellence, we have assembled a team of highly skilled professionals, and Charles is undoubtedly one of our standout members.
Background
Charles brings a wealth of knowledge and experience to the field of electrical engineering. With an impressive educational background and a strong professional track record, he consistently delivers top-notch results for our clients. Having completed his studies at a prestigious institute, Charles earned his Professional Engineer (PE) licensure, showcasing his dedication and expertise in the field.
Expertise
Charles specializes in a variety of electrical engineering disciplines, enabling him to offer comprehensive solutions to our clients. His expertise includes:
Power distribution systems
Electrical control and automation
Lighting design and implementation
Energy efficiency optimization
Electrical safety and code compliance
His thorough understanding of these areas allows him to address any electrical challenge with precision and efficiency, ensuring optimal outcomes for our clients.
Professional Achievements
Throughout his career, Charles C. Carlson, PE, has achieved notable milestones that demonstrate his unparalleled dedication to his craft. He has successfully completed numerous large-scale projects, ranging from commercial buildings to industrial facilities, earning accolades and recognition for his exceptional work.
Accreditation and Memberships
Charles maintains active memberships in esteemed organizations within the electrical engineering field. These memberships include:
Institute of Electrical and Electronics Engineers (IEEE)
National Society of Professional Engineers (NSPE)
Association of Energy Engineers (AEE)
By involving himself in these professional networks, Charles stays up-to-date with the latest industry developments and ensures his approach is always at the cutting edge of electrical engineering.
Commitment to Excellence
At Narducci Electric, we firmly believe that the success of our projects is driven by the commitment of our team members. Charles C. Carlson, PE, exemplifies this commitment through his unwavering dedication to delivering high-quality electrical engineering solutions.
Charles understands that each project requires a unique approach, tailored to meet the specific needs of our clients. With his keen attention to detail and in-depth knowledge, he consistently surpasses expectations, leaving no room for compromise and guaranteeing optimal results.
Contact Charles C. Carlson, PE
If you are interested in discussing your upcoming electrical engineering project with Charles, he is just a phone call away. Feel free to reach out to him directly at Narducci Electric, and he will be delighted to assist you.
Thank you for visiting Charles C. Carlson, PE's page on the Narducci Electric website. We look forward to serving you and meeting all your electrical engineering needs.