Synergy - Event
Aug 21, 2022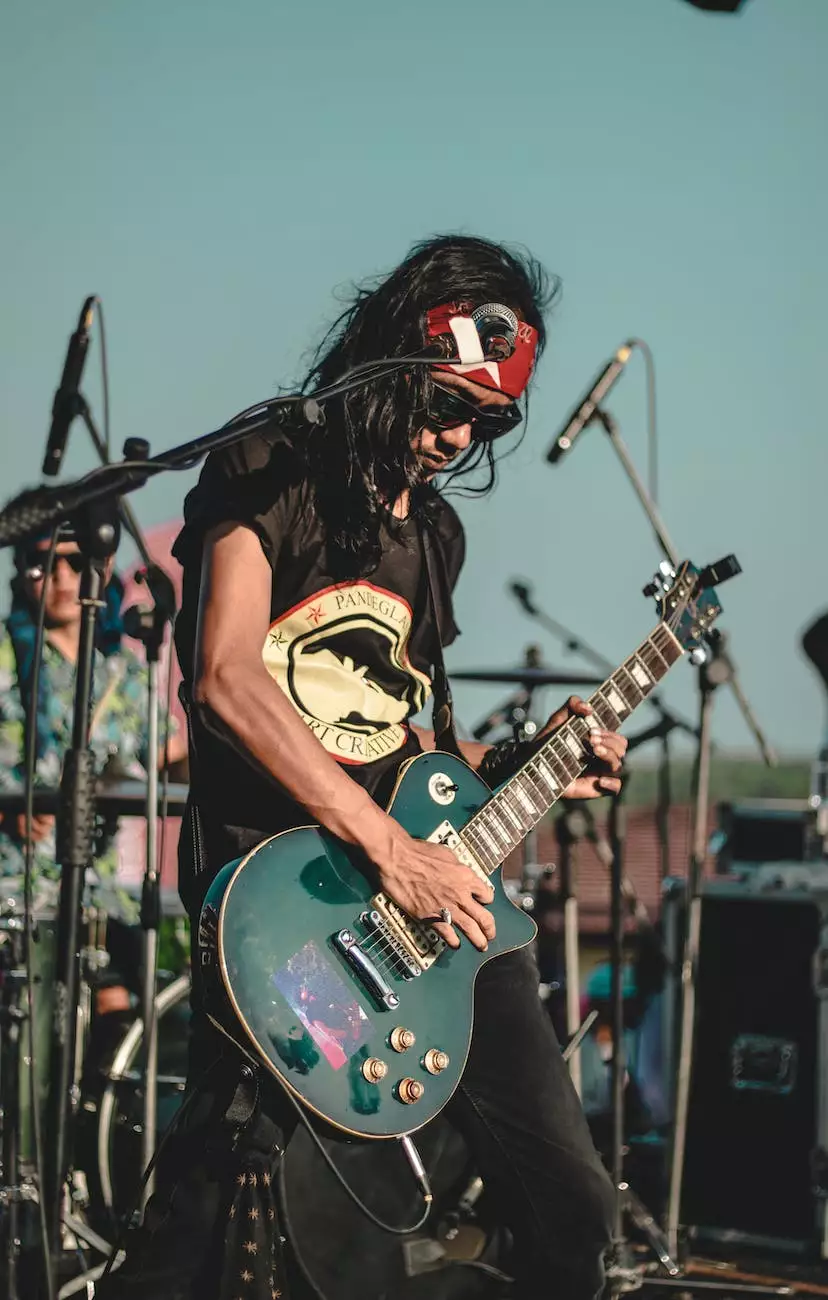 Discover the Power of Synergy at Narducci Electric's Premier Event
Welcome to Narducci Electric's Synergy Event, where we bring together industry experts, innovators, and enthusiasts to explore the limitless possibilities of electrical solutions. Join us in unlocking the power of synergy as we delve into the latest trends, technologies, and strategies driving the electrical industry forward.
Unleashing Innovation
At Narducci Electric, we believe that innovation is the key to sustainable progress. Our Synergy Event gathers visionaries from various sectors of the industry to showcase groundbreaking solutions and foster a collaborative environment for knowledge sharing.
Elevate Your Electrical Expertise
With a diverse range of expert-led workshops, panel discussions, and interactive sessions, Synergy Event is designed to elevate your electrical expertise to new heights. Gain practical insights from industry leaders and stay ahead of the curve with cutting-edge strategies and best practices.
Explore the Future of Electrical Solutions
Step into the world of tomorrow as we explore the future of electrical solutions. Witness live demonstrations of the latest technological advancements, including smart grids, renewable energy solutions, energy-efficient systems, and more. Discover how these innovations are revolutionizing the way we power our homes, businesses, and communities.
Networking Opportunities
Synergy Event provides an unparalleled platform for professionals in the electrical industry to connect, collaborate, and build lasting relationships. Network with like-minded individuals, engage in meaningful conversations, and forge partnerships that can drive success and growth.
Who Should Attend?
Synergy Event is a must-attend for a wide range of professionals and enthusiasts, including:
Electrical engineers and contractors
Energy consultants
Facility managers
Architects and designers
Government representatives
Home and business owners
Students and researchers
And anyone passionate about the electrical industry
Join Us at the Synergy Event
Don't miss out on this extraordinary opportunity to be a part of the Synergy Event at Narducci Electric. Gain invaluable knowledge, forge connections, and step into the future of electrical innovation. Register today to secure your spot and embark on a journey towards a brighter and more sustainable tomorrow.