Synergy - Maryn Gemgnani, LEED AP
Jun 27, 2023
About Us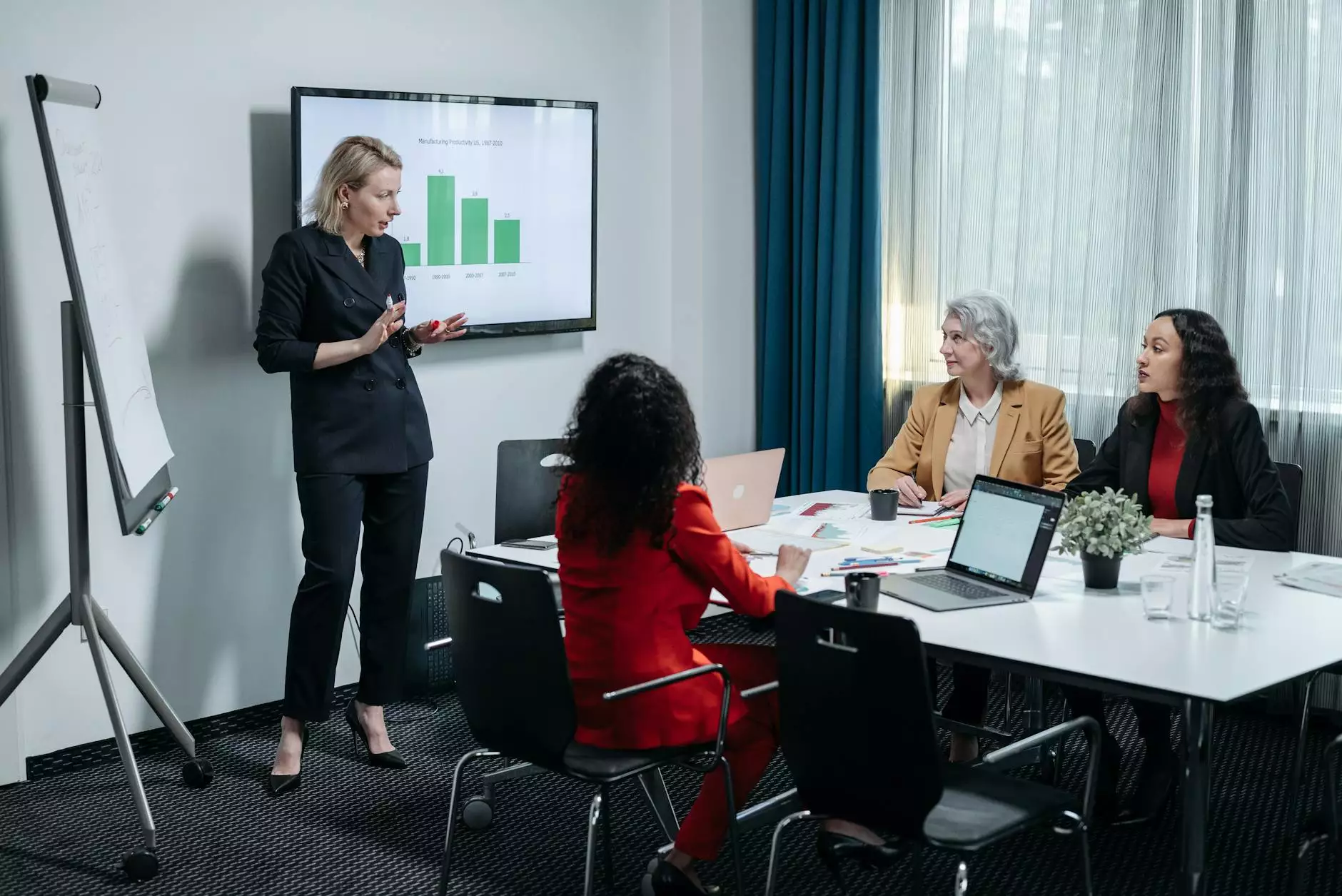 Introduction
Welcome to the profile page of Maryn Gemgnani, a distinguished member of the Narducci Electric team. With a strong background in electrical engineering and expertise in sustainable design, Maryn brings a unique blend of knowledge and innovation to the field. Explore her accomplishments and contributions to the industry below.
Early Beginnings
Maryn's fascination with electricity and its applications began at an early age. She nurtured her passion by immersing herself in books, attending workshops, and actively engaging in hands-on projects. Her relentless pursuit of knowledge and unwavering curiosity set the foundation for her future success.
Education and Achievements
Maryn earned her Bachelor's degree in Electrical Engineering from a prestigious institution. During her time as a student, she consistently ranked at the top of her class and received multiple accolades for her academic excellence. Her dedication and thirst for knowledge led her to pursue further certifications, including the esteemed LEED AP (Leadership in Energy and Environmental Design Accredited Professional) designation.
Contributions to Sustainable Design
Maryn's passion for sustainable design and her strong belief in the importance of environmentally friendly practices have been the driving force behind her career. With her LEED AP certification, she has successfully incorporated sustainable principles into numerous projects, ensuring energy efficiency, reducing carbon footprint, and promoting a healthier environment. Her commitment to sustainable design has earned her recognition and admiration within the industry.
Expertise and Skills
Maryn's expertise spans a wide range of electrical engineering domains, including but not limited to:
Power distribution and systems design
Lighting design and control
Renewable energy integration
Energy management systems
Electrical safety and code compliance
She has honed her skills through practical experience and continuous professional development, staying up-to-date with the latest advancements and industry best practices.
Collaborations and Projects
Maryn actively collaborates with clients, architects, and other professionals to deliver exceptional electrical engineering solutions. She has been involved in numerous high-profile projects across various sectors, including commercial, residential, industrial, and institutional. Her ability to integrate sustainable design seamlessly with client requirements has earned her a reputation for delivering outstanding results.
Industry Recognition
As a testament to her contributions, Maryn has received several industry awards and recognitions. Her commitment to excellence, innovation, and sustainability has earned her the respect and admiration of her peers. She continues to inspire and mentor aspiring electrical engineers, sharing her knowledge and experiences to shape the future of the industry.
Conclusion
In summary, Maryn Gemgnani, LEED AP, is an invaluable member of the Narducci Electric team. Her expertise, passion for sustainable design, and unwavering dedication to delivering exceptional electrical engineering solutions make her a true asset. Whether it's power distribution, lighting design, or integrating renewable energy, Maryn's comprehensive knowledge and commitment to sustainability ensure that projects are executed to the highest standards. Contact Narducci Electric today to benefit from Maryn's expertise and experience firsthand.