Content Search - Narducci Electric
Nov 19, 2017
Blog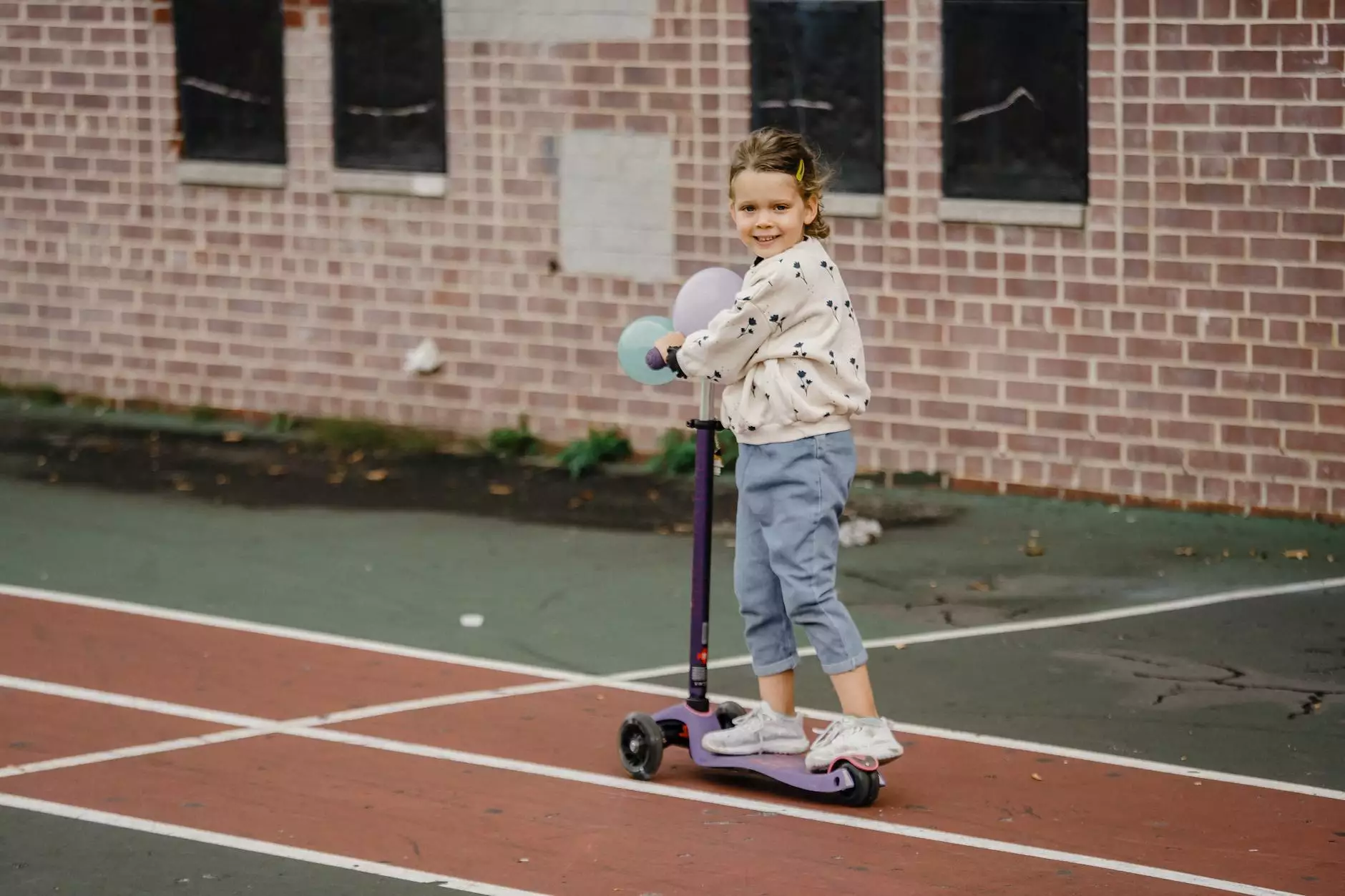 Who We Are
Welcome to Narducci Electric, the leading name in the electrical services industry. With a team of highly skilled professionals and years of experience, we strive to deliver top-notch electrical solutions to our valued clients. From residential and commercial projects to industrial and emergency services, we take pride in providing reliable and efficient electrical services in Philadelphia. Our commitment to quality craftsmanship, safety, and customer satisfaction sets us apart from the competition.
Our Services
Residential Electrical Solutions
At Narducci Electric, we understand the importance of a safe and functional electrical system in your home. Our residential electrical services cover everything from installations and upgrades to troubleshooting and repairs. Whether you need a new lighting fixture, a complete rewiring job, or assistance with electrical panels, our team has the expertise to handle it all. We prioritize your safety and ensure compliance with all industry standards and regulations.
Commercial Electrical Solutions
For businesses in Philadelphia, Narducci Electric offers a comprehensive range of commercial electrical services. Our highly skilled electricians are equipped to handle projects of any scale, whether it's a small office setup or a large commercial complex. From electrical system design and installations to maintenance and energy-efficient solutions, we deliver reliable and cost-effective electrical services for your business needs.
Industrial Electrical Solutions
Narducci Electric specializes in industrial electrical services, providing tailored solutions to meet the unique requirements of various industrial sectors. Our team has extensive experience in handling complex industrial projects, including electrical panel upgrades, machinery installations, motor controls, and wiring for industrial equipment. We ensure minimal downtime, safety compliance, and efficient electrical systems that enhance productivity and reliability.
Emergency Electrical Services
Electrical emergencies can occur at any time and demand immediate attention. As your trusted electrical service provider in Philadelphia, we offer prompt and reliable emergency electrical services. Whether it's a power outage, faulty wiring, or any other electrical emergency, our skilled technicians are available 24/7 to provide quick diagnostics, repairs, and restoration of power, ensuring your peace of mind.
Why Choose Narducci Electric
Expertise and Experience
With years of experience in the industry, Narducci Electric boasts a team of highly trained and skilled electricians who are well-versed in the latest electrical technologies and techniques. Our expertise allows us to tackle projects of any complexity, delivering high-quality results consistently.
Reliability and Professionalism
When you choose Narducci Electric, you can rely on us to provide professional electrical services tailored to your specific needs. We understand the importance of timeliness and efficiency, ensuring that every project is completed within the agreed-upon deadlines.
Safety and Compliance
Your safety is our utmost priority. We adhere to strict safety standards and regulations, ensuring that every aspect of our work meets or exceeds industry guidelines. We conduct thorough inspections, use premium quality materials, and implement reliable electrical solutions to create safe environments for our clients.
Customer Satisfaction
At Narducci Electric, we pride ourselves on delivering exceptional customer service. We value your satisfaction and strive to exceed your expectations with every project. Our dedicated team listens to your needs, communicates transparently, and ensures that you are completely satisfied with the results.
Competitive Pricing
We understand the importance of providing value for your investment. Narducci Electric offers competitive pricing without compromising on the quality of our services. We believe in building long-term relationships with our clients by delivering affordable yet superior electrical solutions.
Contact Us
For all your electrical needs in Philadelphia, choose Narducci Electric. Contact us today to discuss your project, schedule a consultation, or inquire about our services. Our friendly team is ready to assist you and provide the reliable electrical solutions you deserve. Trust Narducci Electric for all your residential, commercial, industrial, and emergency electrical services.