Installing and Servicing Standby Generators - Narducci Electric
May 7, 2022
Blog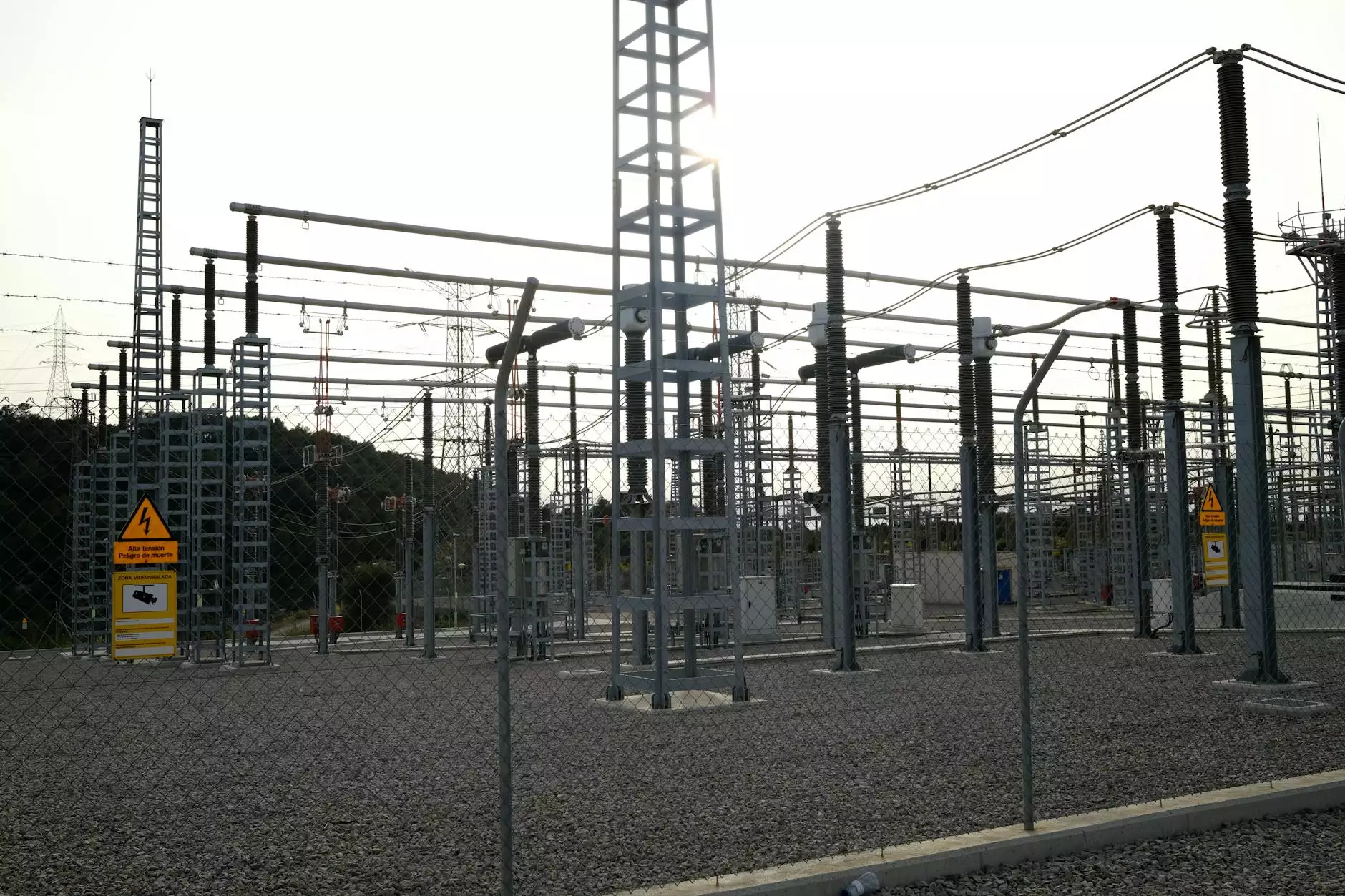 Welcome to Narducci Electric, your go-to source for all your standby generator installation and servicing needs. With our team of highly skilled professionals, we strive to provide the highest quality services to ensure reliable and uninterrupted power supply during outages.
Why Choose Narducci Electric for Your Standby Generator Needs?
At Narducci Electric, we understand the importance of having a reliable standby generator to keep your home or business running smoothly during power outages. Our expertise in the field, coupled with our commitment to customer satisfaction, sets us apart from the competition.
1. Quality Products
We only work with top-of-the-line generator brands known for their durability and performance. Our team carefully selects the best products to guarantee long-term reliability and customer satisfaction. With Narducci Electric, you can rest assured that you're getting a high-quality standby generator that will meet your power needs efficiently.
2. Professional Installation
Proper installation is crucial for the optimal performance of your standby generator. Our team of licensed and experienced electricians ensures that your generator is installed correctly, following all safety protocols and local building codes. With our expertise, you can have peace of mind knowing that your generator will work flawlessly when you need it most.
3. Comprehensive Servicing and Maintenance
Maintaining your standby generator is essential to ensure its longevity and peak performance. At Narducci Electric, we offer comprehensive servicing and maintenance plans tailored to your specific generator model. Our team will regularly inspect and service your generator to identify any potential issues and address them promptly, minimizing the risk of future breakdowns.
We understand that emergencies can happen at any time, which is why we offer 24/7 emergency support. Our dedicated team is always ready to assist you, ensuring minimal downtime and maximum peace of mind.
Benefits of Standby Generators
Investing in a standby generator can provide numerous benefits for both residential and commercial properties. Here are some key advantages:
1. Uninterrupted Power Supply
During power outages, a standby generator automatically kicks in, seamlessly providing power to your home or business. This ensures that essential appliances and systems, such as lights, refrigeration, heating, and security, remain functional, minimizing disruptions.
2. Protection for Sensitive Electronics
Standby generators utilize advanced technology to deliver stable and clean power, making them suitable for sensitive electronics like computers, medical equipment, and security systems. By installing a standby generator, you prevent potential damage to costly electronics during power fluctuations.
3. Increased Property Value
A standby generator is a valuable addition to your property, enhancing its resale value. Potential buyers are often attracted to homes or businesses equipped with standby generators, as they understand the importance of uninterrupted power supply.
Conclusion
When it comes to installing and servicing standby generators, Narducci Electric is the name you can trust. Our commitment to excellence, top-quality products, professional installation, and comprehensive servicing make us the go-to choice for all your generator needs.
Contact us today to schedule a consultation and let our experts guide you in selecting the perfect standby generator for your requirements. Don't let power outages disrupt your life - trust Narducci Electric for reliable and efficient power solutions!