Electrical Services in Philadelphia
Jan 18, 2019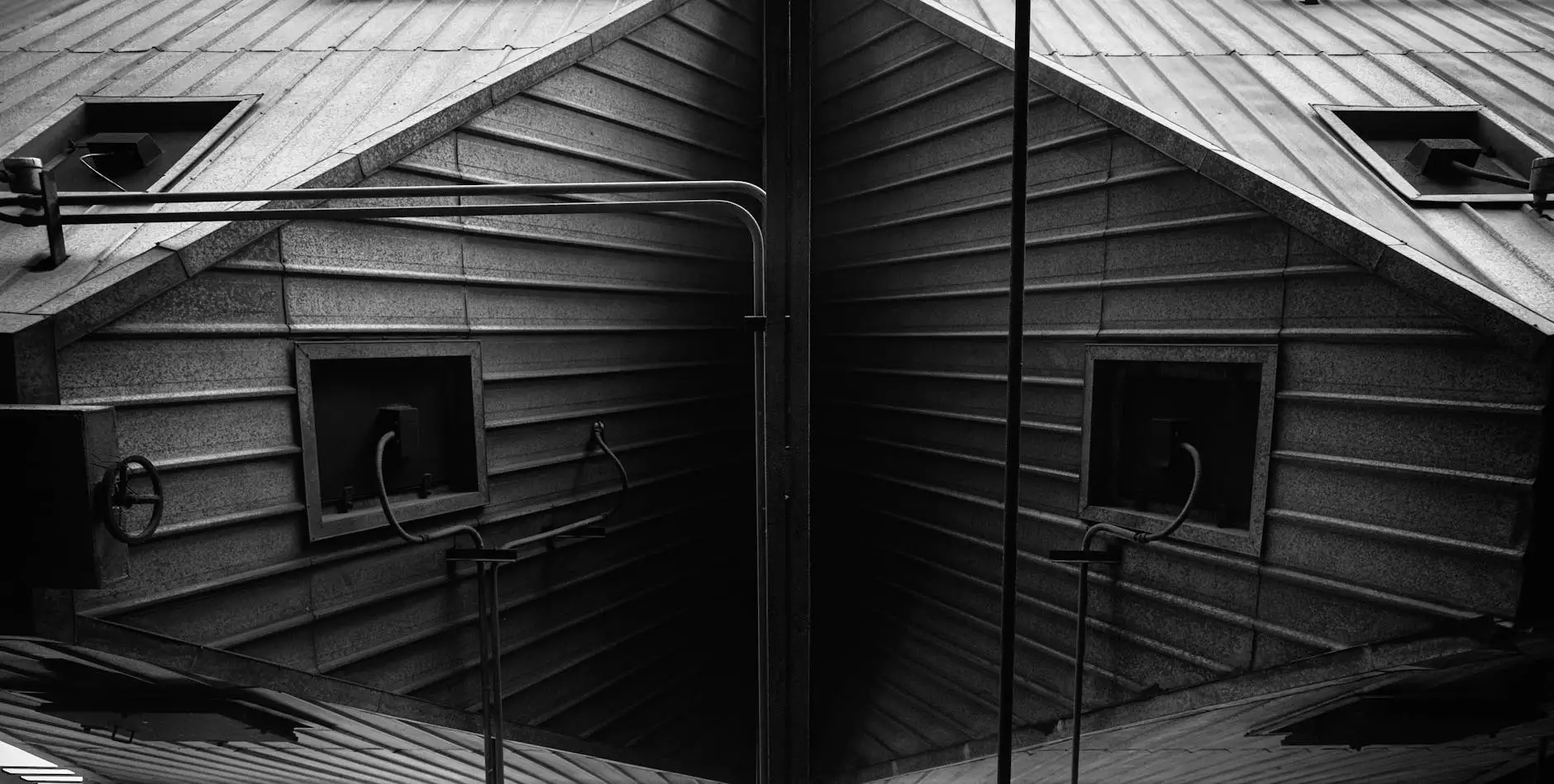 Reliable Solutions for All Your Electrical Needs
When it comes to electrical services in Philadelphia, look no further than JAC Electric, your trusted partner for top-notch electrical solutions. As an affiliate of Narducci Electric, we ensure your electrical systems are in safe hands. Our team of expert electricians is committed to delivering exceptional service, with a focus on customer satisfaction.
Residential Electrical Services
At JAC Electric, we understand the importance of a functional and safe electrical system in your home. Whether you need electrical installations, repairs, or upgrades, our skilled technicians are here to help. From lighting installations to wiring inspections, we handle it all. Our team is well-versed in the latest industry practices, ensuring your residential electrical needs are met with precision and professionalism.
Commercial Electrical Services
Running a business requires a reliable and efficient electrical system. JAC Electric specializes in providing comprehensive electrical services to commercial establishments in Philadelphia. We offer a range of services, including electrical panel upgrades, circuit installations, and electrical troubleshooting. Our dedicated team works tirelessly to keep your business up and running smoothly, minimizing downtime and maximizing productivity.
Industrial Electrical Services
Industrial facilities have unique electrical requirements, and JAC Electric has the expertise to handle them. Our industrial electrical services cover everything from electrical equipment installations to preventive maintenance. We understand the criticality of uninterrupted operations in manufacturing plants, warehouses, and other industrial establishments. Trust us to deliver reliable solutions tailored to your specific needs.
Electrical Repairs and Troubleshooting
Dealing with electrical issues can be frustrating and potentially dangerous. Our team at JAC Electric excels in electrical repairs and troubleshooting. We utilize advanced diagnostic tools to identify and resolve electrical problems efficiently. Whether it's flickering lights, frequent circuit breakers trips, or faulty outlets, our electricians have the expertise to restore your electrical system quickly and safely.
Energy Efficient Solutions
As energy costs rise, it's crucial to invest in energy-saving solutions. At JAC Electric, we specialize in providing energy-efficient electrical solutions to help you reduce your carbon footprint and save money on utility bills. From LED lighting installations to smart home automation systems, we can help transform your property into an energy-efficient space.
Emergency Electrical Services
Electrical emergencies can occur at any time, and prompt action is necessary to minimize damage and ensure safety. JAC Electric offers 24/7 emergency electrical services in Philadelphia. Our rapid response team is equipped to handle any electrical emergency, from power outages to electrical system failures. Rest assured, we are just a phone call away, ready to provide immediate assistance when you need it the most.
Contact JAC Electric Today
When you need reliable electrical services in Philadelphia, trust JAC Electric, an affiliate of Narducci Electric. Our team of skilled electricians is dedicated to meeting your electrical needs with professionalism and expertise. Contact us today to schedule a consultation or service appointment. Let us take care of your electrical system, so you can focus on what matters most to you.