Infratech Heater Sales Installation & Service - Foster's Electric
Jun 27, 2021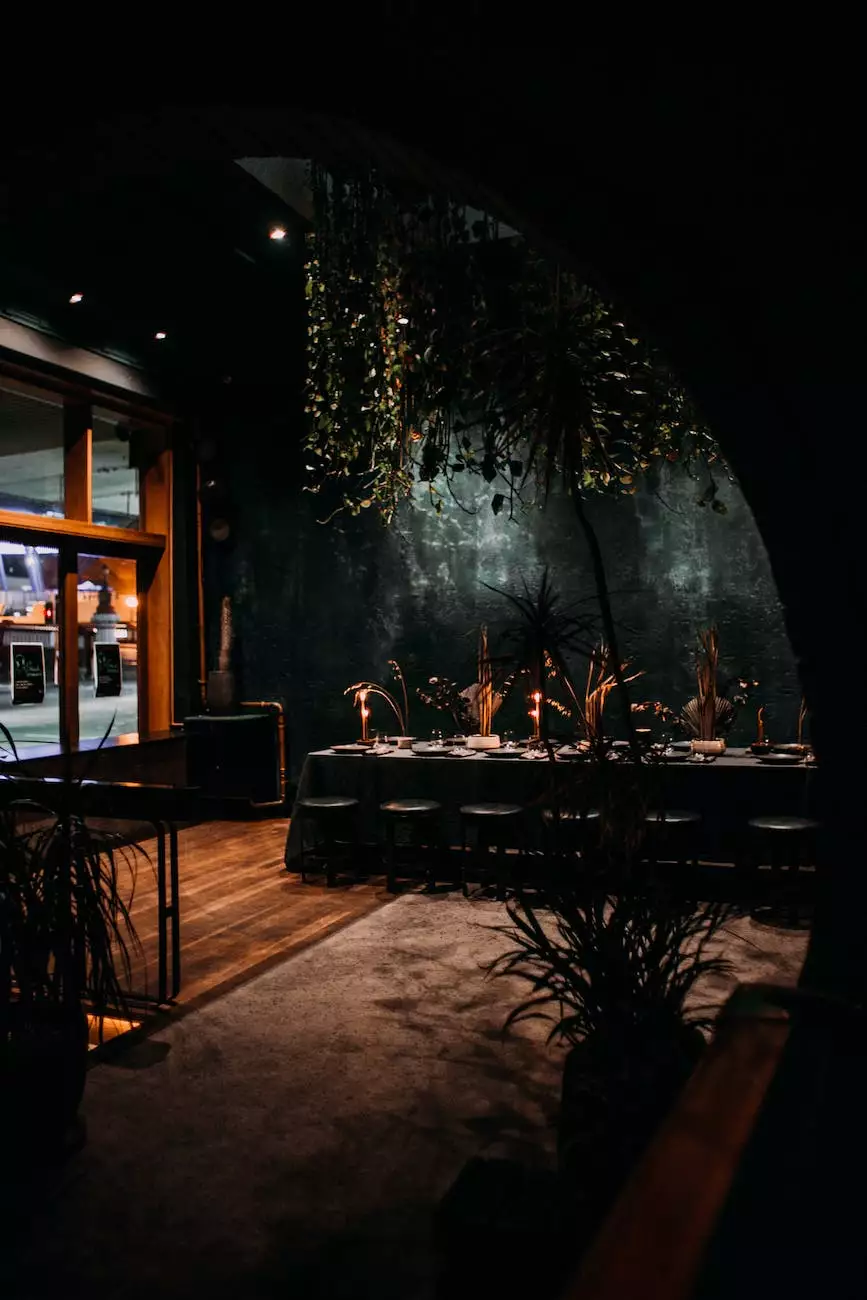 Welcome to Narducci Electric, your premier choice for Infratech Heater sales, installation, and service. With our expertise and commitment to quality, we are dedicated to providing comprehensive heating solutions for both residential and commercial spaces. Whether you need a new heater, installation, or maintenance, our team of experts is here to assist you every step of the way.
Why Choose Infratech Heaters?
Infratech Heaters are known for their exceptional performance, energy efficiency, and durability. These innovative heaters incorporate advanced heating technology to deliver a comfortable and cozy environment, even in the coldest weather conditions. With their sleek designs, versatile installation options, and superior functionality, Infratech Heaters are the ideal choice for any space.
Sales
At Narducci Electric, we offer a wide range of Infratech Heaters to suit different needs and preferences. Whether you require a heater for your home patio, outdoor dining area, or a large commercial space, we have the perfect solution for you. Our sales team is knowledgeable and can guide you in selecting the right heater based on your specific requirements. We are committed to delivering the highest quality products that meet our customers' expectations.
Installation
Proper installation is crucial to ensuring optimal performance and longevity of your Infratech Heater. Our team of experienced technicians is trained in installing Infratech Heaters with precision and attention to detail. We follow industry best practices to ensure your heater is properly mounted, wired, and configured for maximum efficiency and safety. Trust Narducci Electric to handle the installation process professionally and efficiently.
Service
Regular maintenance and servicing are essential to keep your Infratech Heater running at its best. Our dedicated service team is available to perform routine inspections, cleanings, and repairs to ensure your heater operates smoothly and efficiently. Should you encounter any issues or require repairs, our skilled technicians will promptly diagnose and resolve them, minimizing downtime and maximizing your comfort.
Contact Narducci Electric Today
Don't let the cold weather hinder your outdoor enjoyment or compromise the comfort of your indoor spaces. Trust Narducci Electric for all your Infratech Heater needs. From sales to installation and ongoing service, we have the expertise to ensure your satisfaction. Contact us today to schedule a consultation and experience the warmth and comfort only Infratech Heaters can provide.
Conclusion
Narducci Electric is your go-to source for Infratech Heater sales, installation, and service. Our commitment to excellence, combined with the superior performance of Infratech Heaters, guarantees customer satisfaction. Whether you need a new heater, professional installation, or regular maintenance, our team of experts is ready to assist you. Trust us to provide you with a high-quality, reliable heating solution for your residential or commercial space. Contact Narducci Electric today to get started on transforming your space into a warm and inviting environment.