Gallery - Narducci Electric
Apr 25, 2022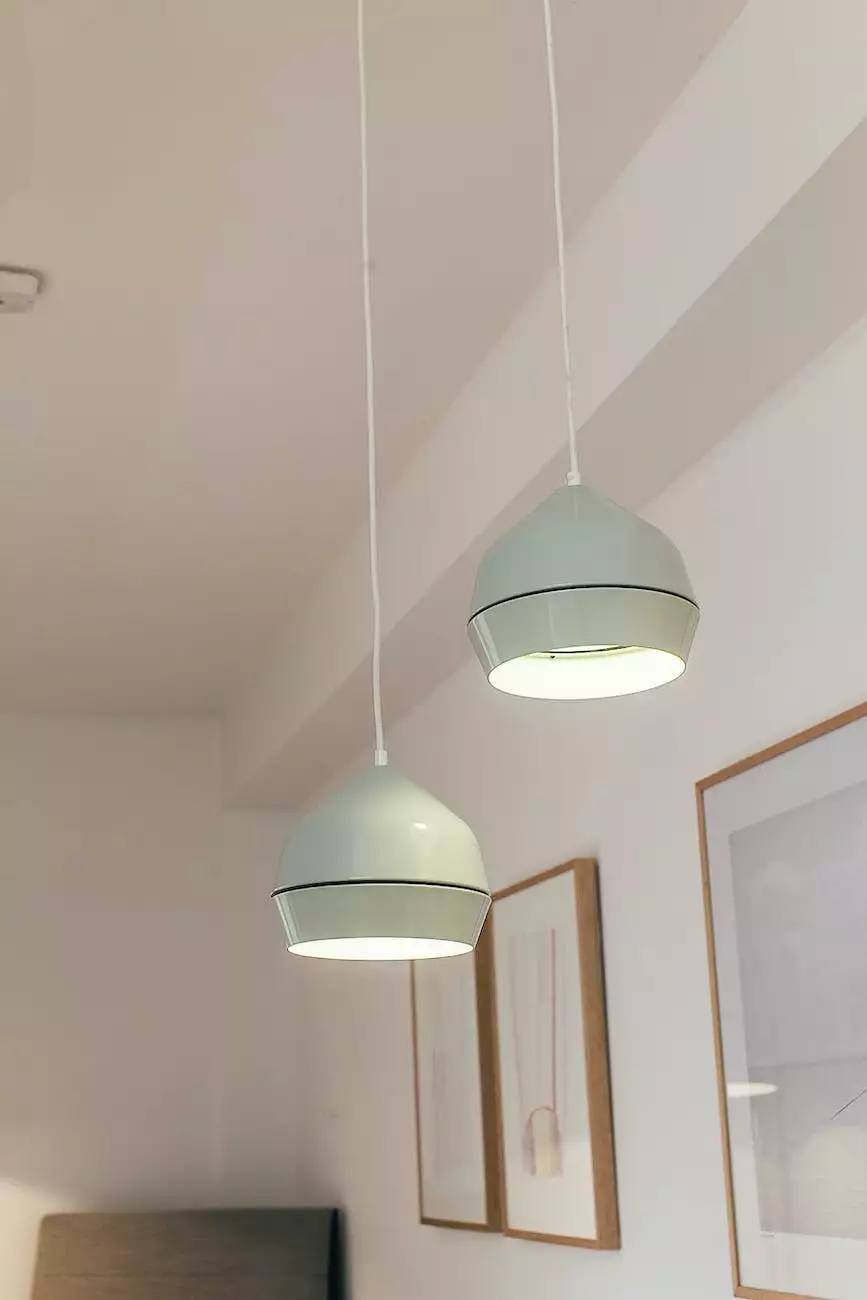 Discover Our Spectacular Electrical Projects
Welcome to the gallery of Narducci Electric, where we proudly present our visually-stunning electrical projects and services. As a leading electrical company in Philadelphia, we specialize in providing high-quality electrical solutions for residential, commercial, and industrial needs.
Residential Electrical Projects
Our residential electrical projects exhibit unparalleled craftsmanship and attention to detail. From rewiring older homes to installing cutting-edge smart home systems, our team of expert electricians ensures the utmost safety and reliability of your electrical infrastructure. Explore our gallery and witness the transformation of ordinary living spaces into extraordinary environments, where functionality and aesthetics perfectly coexist.
Kitchen Electrical Upgrades
A functional and well-designed kitchen is the heart of any home. Narducci Electric has successfully completed numerous kitchen electrical upgrades, enhancing both functionality and ambiance. From installing energy-efficient lighting systems to integrating smart appliances, we provide top-notch electrical solutions that elevate your cooking experience to new heights.
Bathroom Lighting Enhancements
Enhance the tranquility of your bathroom with our outstanding lighting enhancements. Narducci Electric's team has the expertise to create a relaxing atmosphere through carefully planned lighting layouts. From elegant vanity lighting to soothing ambient options, our residential projects showcase the transformative power of well-executed electrical designs.
Commercial and Industrial Electrical Projects
Narducci Electric is your trusted partner for commercial and industrial electrical projects. Our extensive portfolio includes projects that demonstrate our ability to handle complex electrical installations with precision and efficiency. We take pride in delivering solutions that meet your business requirements while adhering to industry standards.
Retail Store Electrical Installations
Our gallery features impressive electrical installations in a variety of retail environments. From boutique shops to large-scale department stores, Narducci Electric ensures that your business remains well-lit and fully functional, creating an inviting atmosphere for customers. Our expertise covers everything from lighting design to wiring for point-of-sale systems and security devices.
Industrial Facility Upgrades
With our comprehensive knowledge of industrial electrical systems, we have successfully executed projects in various industrial sectors. Our meticulously planned electrical upgrades have improved efficiency and safety standards in manufacturing facilities, warehouses, and more. Explore our gallery to witness the seamless integration of advanced electrical solutions tailored to meet industrial demands.
Why Choose Narducci Electric?
At Narducci Electric, we prioritize customer satisfaction and strive for excellence in every project we undertake. Our experienced team of licensed electricians guarantees meticulous craftsmanship, utilizing the latest tools and techniques to ensure the highest level of electrical safety and performance.
Unmatched expertise in electrical services
Efficient execution of projects, staying within timelines
Commitment to using high-quality materials and products
Customized solutions tailored to meet your specific needs
Competitive pricing with no compromise on quality
We understand that electrical work plays a crucial role in your daily life, whether it's for your home or business. That's why we go above and beyond to provide solutions that prioritize safety, efficiency, and long-term reliability.
Contact Us
Ready to embark on your next electrical project? We're here to help! Reach out to Narducci Electric today for a comprehensive consultation and let our experts guide you through the process. Together, we'll turn your electrical vision into a reality.
Narducci Electric 123 Main Street, Philadelphia, PA 12345 Phone: 123-456-7890 Email: [email protected]