Electric Charger Station Installation
Mar 18, 2019
Blog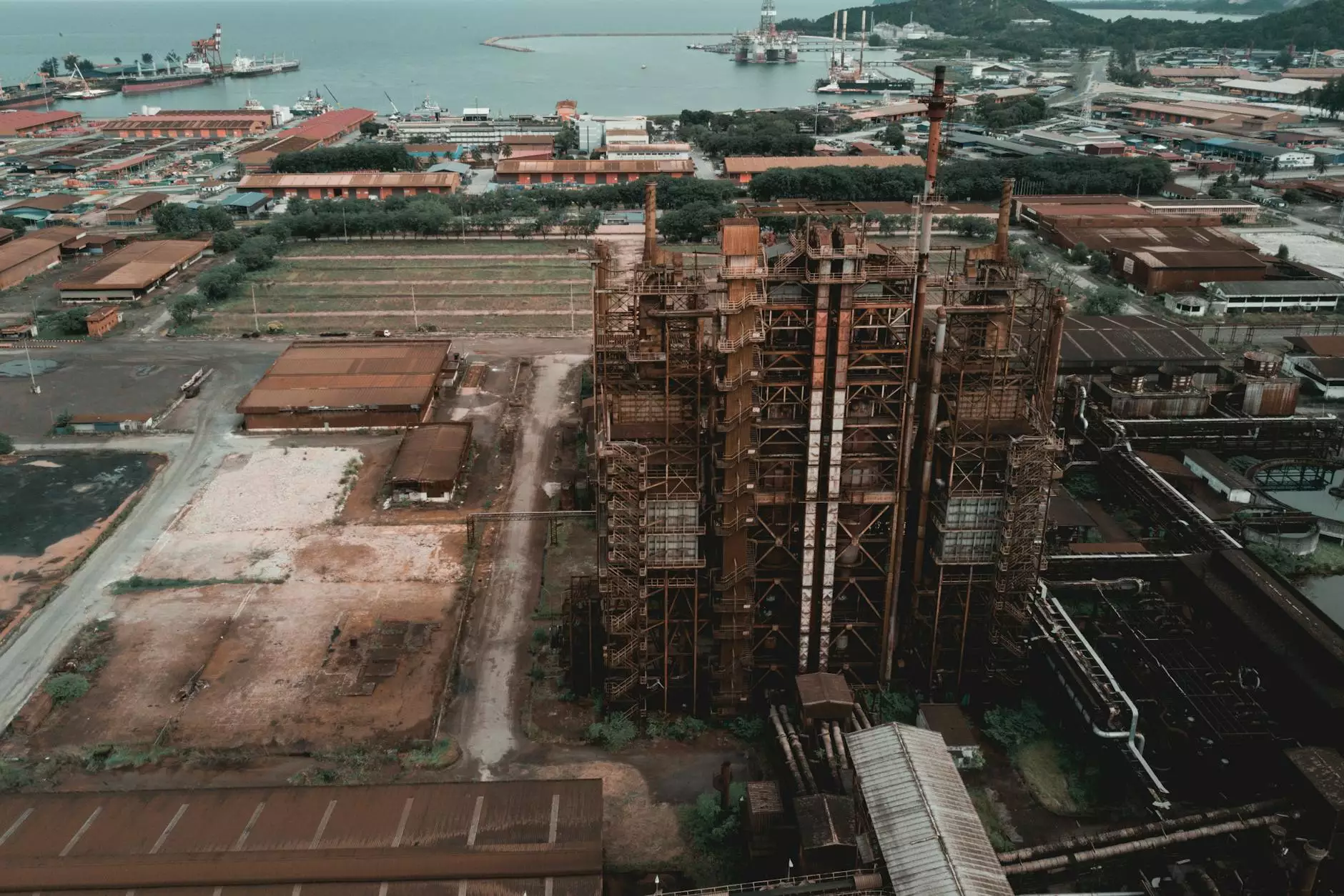 Welcome to Narducci Electric, your trusted partner in electric charger station installations. With our unrivaled expertise and commitment to excellence, we are your go-to choice for hassle-free and high-quality charger station installations.
Why Choose Narducci Electric?
At Narducci Electric, we understand the increasing demand for electric vehicle charging infrastructure. With our specialized knowledge and vast experience in the field, we ensure seamless installations that cater to your unique requirements. Here's why you should choose us:
1. Expertise and Experience
With years of experience in the industry, Narducci Electric has become a trusted name in electric charger station installations. Our skilled team of professionals stays up-to-date with the latest advancements in EV charging technology to provide you with top-notch services.
2. Customized Solutions
We believe in tailoring our services to meet your specific needs. Our team works closely with you to understand your charging requirements, site constraints, and budget. We then design and install a charger station solution that best fits your property and ensures optimal performance.
3. High-Quality Installations
When it comes to charger station installations, quality is paramount. At Narducci Electric, we use only the finest materials and equipment to ensure robust and long-lasting installations. Our meticulous approach guarantees that your charger station operates efficiently and safely.
4. Timely Completion
We value your time, and our team is committed to completing installations within agreed-upon timelines. We understand that an efficient installation process minimizes disruption and allows you to start utilizing your charger station promptly.
5. Exceptional Customer Service
Our dedication to customer satisfaction sets us apart. We prioritize clear communication, responsiveness, and transparency throughout the entire installation process. Our friendly staff is always ready to address any inquiries or concerns you may have.
Comprehensive Charger Station Installations
At Narducci Electric, we handle every aspect of charger station installations, ensuring a hassle-free experience for our clients. From initial consultation and site assessment to permitting, equipment installation, and final testing, our team takes care of it all.
Consultation and Planning
We begin by understanding your charging needs and goals. Our experts assess your property's electrical capacity, available space, and future expansion possibilities. Based on this evaluation, we develop a comprehensive plan that outlines the most efficient charging solution for you.
Permitting and Regulatory Compliance
Navigating the complexities of permitting and regulatory requirements can be daunting. That's where we step in. Our team takes charge of acquiring the necessary permits and ensures that your installation meets all local and regional regulations, so you can enjoy your charger station with peace of mind.
Efficient Installation Process
With our skilled technicians at the helm, the installation process is streamlined for efficiency. We handle all electrical connections, equipment mounting, and safety measures to ensure a safe and reliable charging infrastructure.
Extensive Testing and Quality Assurance
Before handing over your charger station, we conduct rigorous testing to ensure flawless performance. Our quality assurance team verifies all electrical connections, charging protocols, and safety mechanisms, leaving no room for errors.
Contact Narducci Electric Today
Ready to upgrade your property with a top-of-the-line electric charger station? Contact Narducci Electric today for a free consultation. Our team of experts is here to answer your questions, provide guidance, and deliver exceptional charger station installations tailored to your needs.
Don't settle for subpar installations when Narducci Electric offers the best. Experience peace of mind and efficient charging with our reliable and high-quality charger station installation services. Reach out to us now!