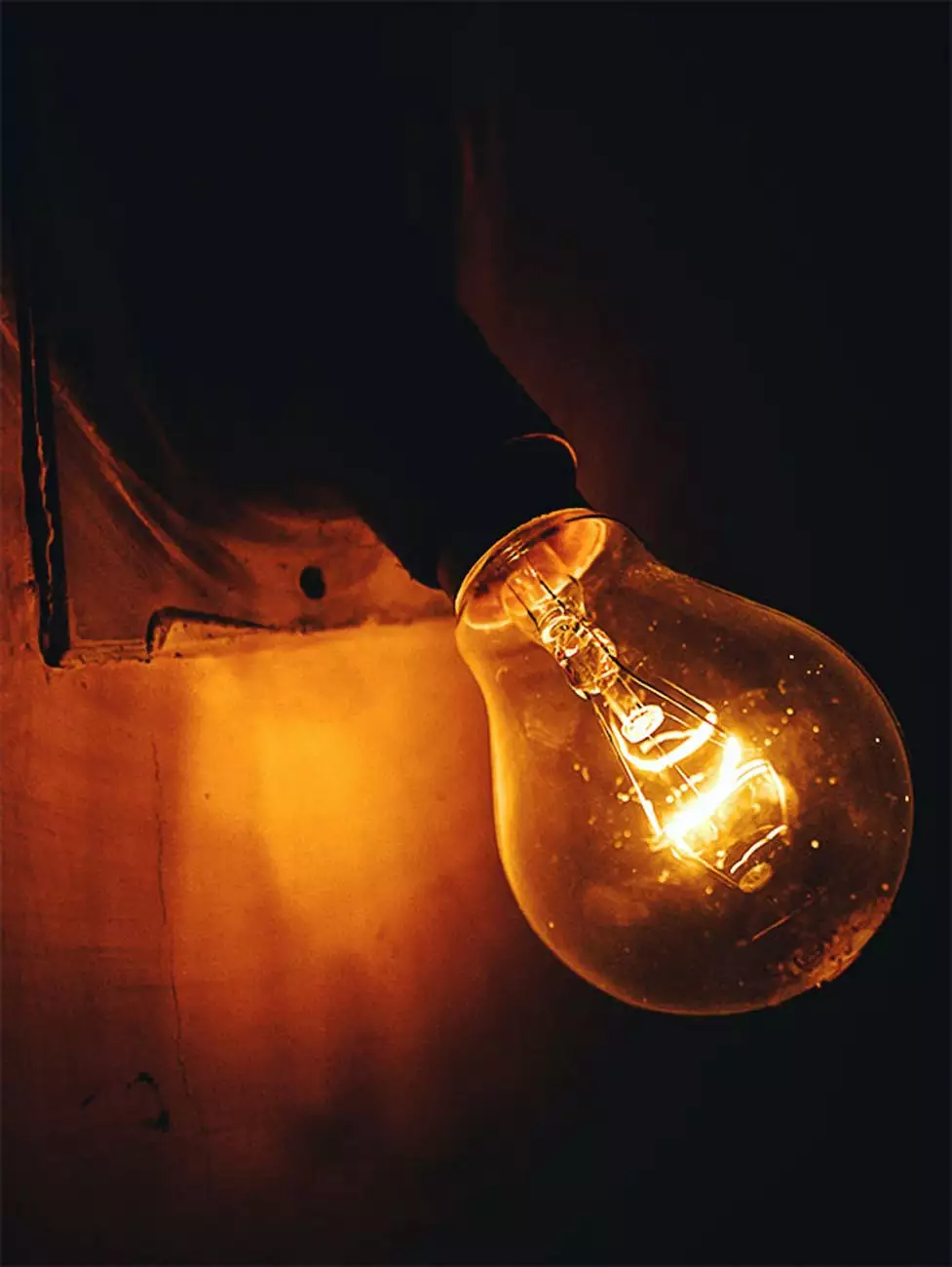 Welcome to Narducci Electric, your trusted electrical service provider in Philadelphia and the surrounding areas. Our experienced team is dedicated to delivering exceptional electrical solutions tailored to meet your specific needs. With our expertise, we ensure that all your electrical projects are executed efficiently and safely.
Residential Electrical Services
When it comes to residential electrical needs, Narducci Electric is the go-to company you can rely on. Whether you require electrical installations, repairs, or upgrades, our team of skilled electricians is here to assist you. We handle a wide range of services, including:
Electrical system installations and upgrades
Lighting fixture installations and repairs
Electrical troubleshooting and repairs
Panel upgrades and replacements
Home automation solutions
Backup generator installations
Outdoor lighting installations
And much more!
Commercial Electrical Services
At Narducci Electric, we understand the unique electrical requirements of commercial establishments. Our team is equipped with the knowledge and expertise to handle complex electrical projects for businesses, offices, and commercial spaces. Our commercial electrical services include:
Electrical system design and installation
Commercial lighting solutions
Electrical panel maintenance and upgrades
Data and communication cabling
Emergency electrical services
Electrical Repairs and Troubleshooting
When electrical issues arise, it is crucial to have them addressed promptly to ensure the safety and functionality of your property. Narducci Electric provides reliable electrical repairs and troubleshooting services. Our skilled electricians swiftly diagnose the problem and offer effective solutions to restore your electrical systems to proper working condition.
Electrical Installations and Upgrades
Whether you are building a new home or office, or simply want to enhance your existing electrical systems, Narducci Electric has got you covered. We specialize in a wide range of electrical installations and upgrades, ensuring that your property is equipped with state-of-the-art electrical solutions for optimal performance and energy efficiency.
Home Automation Solutions
In this modern era, home automation has become increasingly popular. Narducci Electric offers comprehensive home automation solutions that allow you to control and monitor various aspects of your home with ease. From lighting and temperature control to security systems and smart home integration, we help you create a comfortable and convenient living environment.
Backup Generator Installations
Don't let power outages leave you in the dark. Narducci Electric specializes in backup generator installations, ensuring that you have a reliable power source during emergencies. Our skilled electricians assess your power requirements and recommend the most suitable backup generator solution for your specific needs.
Outdoor Lighting Installations
A well-designed outdoor lighting system not only enhances the aesthetics of your property but also improves safety and security. Whether you want to illuminate your garden, patio, or driveway, Narducci Electric provides professional outdoor lighting installations that transform your outdoor space into a captivating and functional area.
Contact Us Today!
For all your electrical needs in Philadelphia, trust Narducci Electric to deliver top-notch solutions. Our team of skilled professionals is committed to providing superior service and customer satisfaction. Contact us today to discuss your electrical requirements and schedule an appointment. Experience the excellence of Narducci Electric!