Ductless HVAC Installation in Philadelphia with Narducci Electric
Sep 26, 2017
Blog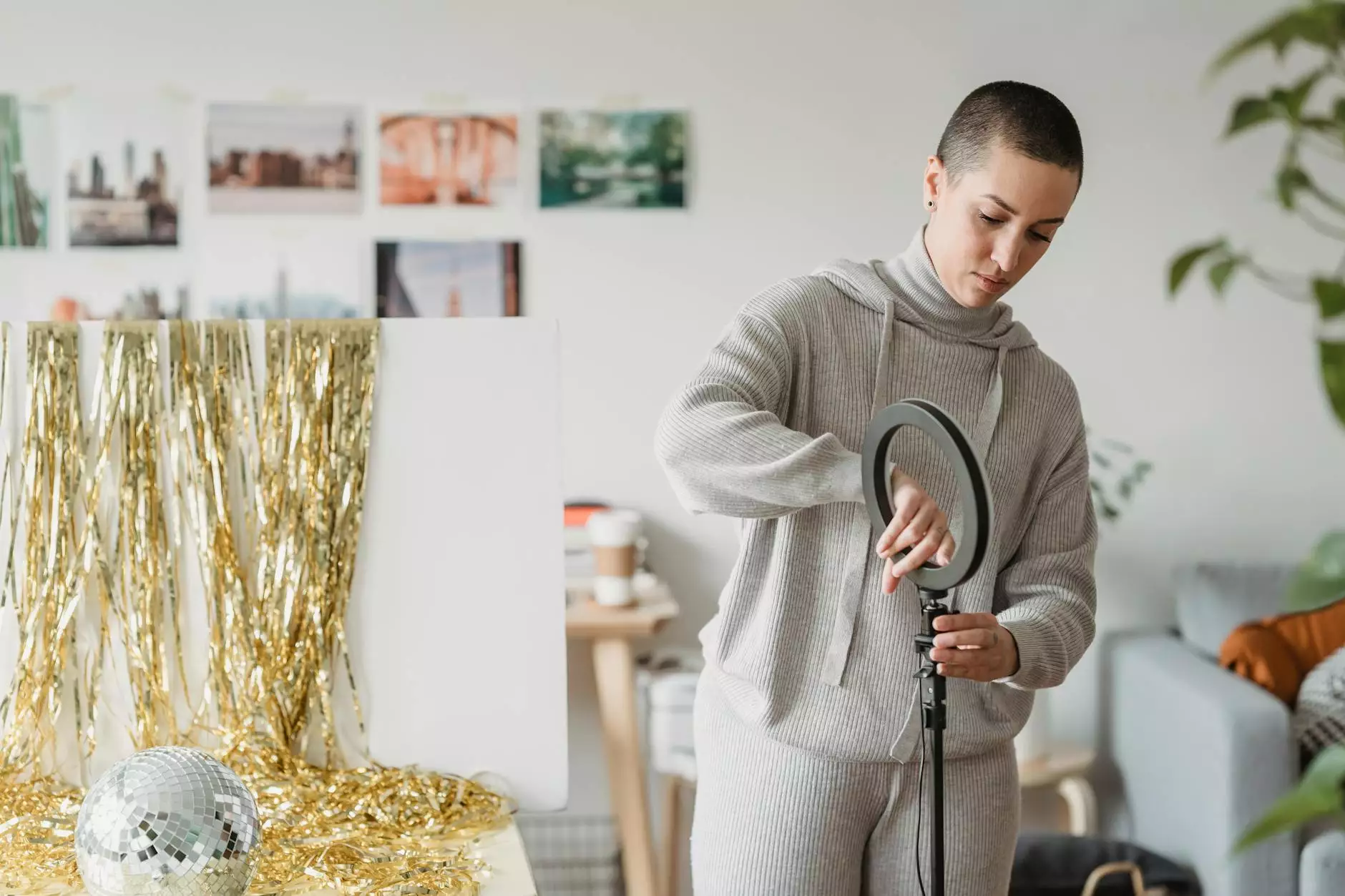 If you're in need of reliable and efficient ductless HVAC installation services in Philadelphia, look no further than Narducci Electric. With years of experience in the industry, our dedicated team of experts is equipped to handle all your residential heating and cooling needs.
What is Ductless HVAC?
Ductless HVAC, also known as ductless mini-split systems, offer a flexible and efficient solution for residential properties. Unlike traditional HVAC systems, ductless HVAC systems do not require ductwork to distribute air. Instead, they consist of an outdoor unit and one or more indoor units, allowing you to control the temperature in individual rooms or zones.
The Benefits of Ductless HVAC
There are numerous advantages to installing a ductless HVAC system in your Philadelphia home:
Energy Efficiency: Ductless HVAC systems are highly energy-efficient, as they enable precise temperature control and eliminate energy loss through ductwork.
Cost Savings: By only heating or cooling the rooms you are using, you can significantly reduce your energy bills and maximize cost savings.
Improved Indoor Air Quality: Traditional HVAC systems often accumulate dust and allergens in their ductwork. With ductless HVAC, you can enjoy cleaner and healthier indoor air.
Flexibility: Ductless systems offer flexible installation options and can be easily added to existing homes without the need for major renovations.
Zoned Heating and Cooling: Each indoor unit operates independently, allowing you to customize the temperature in different areas of your home, catering to everyone's comfort preferences.
Quiet Operation: Ductless HVAC systems are designed to operate quietly, ensuring a peaceful environment in your home.
Why Choose Narducci Electric?
At Narducci Electric, we prioritize customer satisfaction and deliver exceptional ductless HVAC installation services backed by our extensive knowledge and expertise. Here's why you should entrust us with your HVAC needs:
Experienced Professionals: Our team consists of highly trained technicians who possess extensive experience in ductless HVAC installation, ensuring reliable and efficient services.
Quality Products: We only work with reputable HVAC brands to ensure that our customers receive the highest quality products that are built to last.
Customized Solutions: We understand that every home is unique. That's why we provide tailored ductless HVAC solutions that meet your specific heating and cooling requirements.
Timely and Efficient: We value your time and strive to complete all installations within the agreed-upon timeframe, without compromising on quality.
Excellent Customer Service: Our team is dedicated to providing exceptional customer service, addressing all your concerns and ensuring a seamless experience from start to finish.
Contact Us for a Free Estimate
Ready to experience the benefits of ductless HVAC? Contact Narducci Electric today for a free estimate. Our friendly and knowledgeable team is here to guide you through the installation process and answer any questions you may have. We look forward to serving you!