AC Repair Norristown - Green Heating, Cooling, & Electric
Jun 19, 2020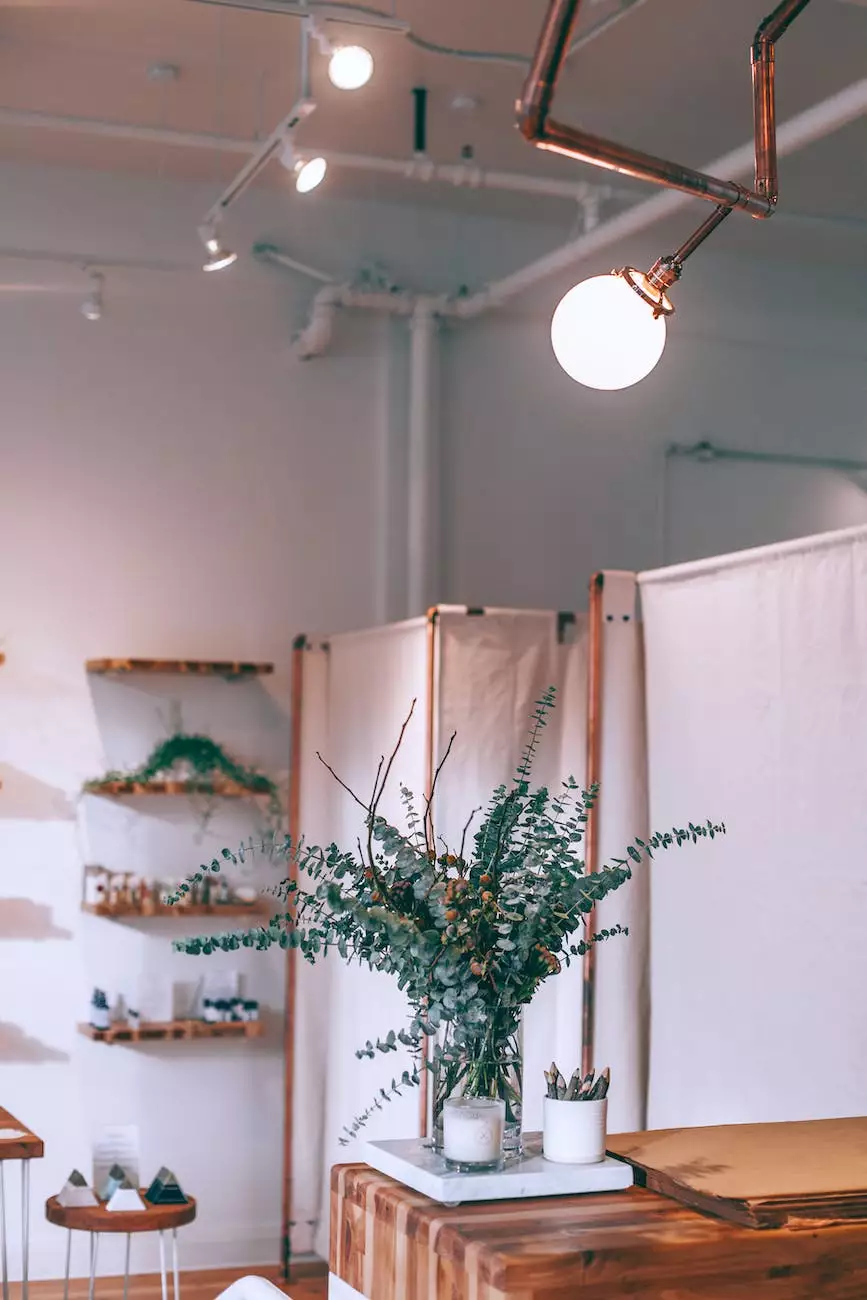 Fast and Reliable AC Repair Services in Norristown
Are you facing issues with your air conditioning system in Norristown? Narducci Electric is here to provide you with fast, reliable, and efficient AC repair services. With years of experience in the HVAC industry, our team of skilled technicians is fully equipped to tackle all types of AC problems.
Why Choose Narducci Electric for AC Repair in Norristown?
When it comes to AC repair services in Norristown, Narducci Electric stands out from the competition. Here's why:
Expert Technicians: Our team consists of highly trained and experienced technicians who have in-depth knowledge and expertise in AC repair.
Quality Service: We are committed to delivering top-notch service, ensuring that your AC system is repaired efficiently and effectively.
24/7 Emergency Repairs: We understand that AC issues can occur anytime. That's why we offer 24/7 emergency AC repair services in Norristown to address your needs promptly.
Upfront Pricing: We believe in transparency. Our pricing is fair and competitive, with no hidden charges.
Customer Satisfaction: Our primary goal is the satisfaction of our customers. We strive to exceed your expectations and provide exceptional customer service.
Comprehensive AC Repair Solutions
At Narducci Electric, we offer a wide range of AC repair solutions to cater to your needs. Our services include:
AC System Diagnostics: Our technicians will thoroughly inspect your AC system, identify the problem, and provide an accurate diagnosis.
AC Compressor Repair: We specialize in repairing AC compressors, ensuring optimal performance and efficiency.
Refrigerant Leaks: If your AC system is experiencing refrigerant leaks, our team will locate and fix the leaks, ensuring proper refrigerant levels and optimal cooling.
Thermostat Replacement: Faulty thermostats can cause temperature inconsistencies. We can replace and calibrate your thermostat to restore proper functionality.
Electrical Component Repairs: AC systems involve complex electrical components. Our technicians are skilled in repairing any electrical issues, ensuring safe and efficient operation.
Air Duct Cleaning and Repair: Clogged or damaged air ducts can hinder your AC system's performance. We offer professional air duct cleaning and repair services to improve indoor air quality and restore airflow.
Preventive Maintenance for Long-Term AC Performance
Regular maintenance is key to ensuring the longevity and optimal performance of your AC system. At Narducci Electric, we offer comprehensive preventive maintenance plans tailored to your specific needs. Our maintenance services include:
System Inspection: Our technicians will thoroughly inspect your AC system, checking for any potential issues or signs of wear and tear.
Cleaning and Lubrication: We will clean the components and ensure proper lubrication for smooth operation.
Filter Replacement: Dirty filters can decrease the efficiency of your AC system. We will replace filters to improve air quality and system performance.
Coil Cleaning: Accumulated dirt and debris on the coils can affect cooling efficiency. Our team will clean the coils to restore optimal performance.
Electrical and Thermostat Calibration: We will check electrical connections and calibrate the thermostat for accurate temperature control.
Contact Us for Professional AC Repair Services in Norristown
Don't let a malfunctioning AC system disrupt your comfort in Norristown. Trust Narducci Electric for all your AC repair needs. Contact us today for reliable and efficient AC repair services, and our friendly team will be happy to assist you!