Morrisville - Green Heating, Cooling, & Electrical Services
Feb 2, 2022
Blog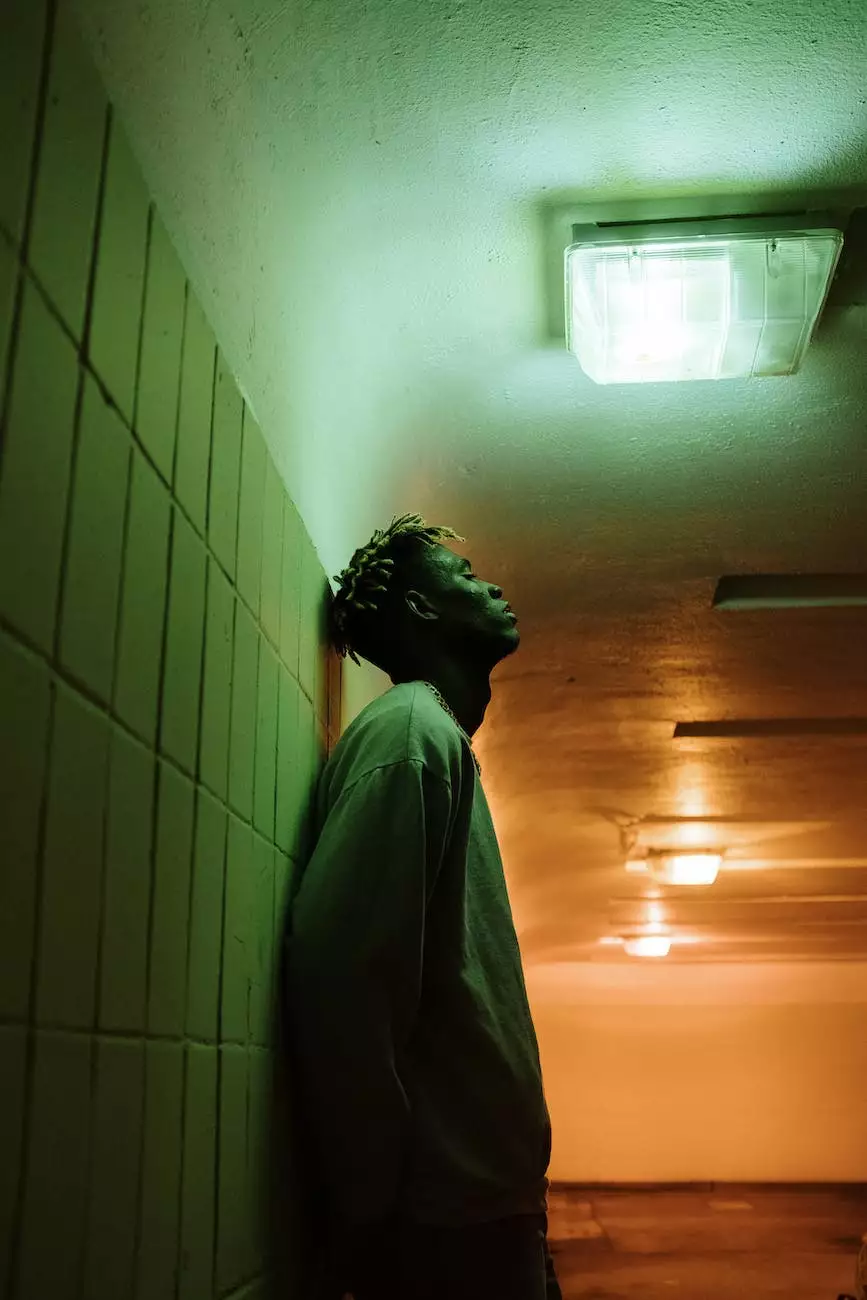 Reliable and Expert Services in Morrisville and Surrounding Areas
Welcome to Narducci Electric, your trusted and experienced provider of green heating, cooling, and electrical services in Morrisville. With a commitment to delivering top-notch service and professional expertise, we are your go-to team for all your residential and commercial needs.
Superior Green Heating Solutions
When it comes to efficient and eco-friendly heating solutions for your home or business, Narducci Electric has you covered. Our team of skilled technicians specializes in installing, repairing, and maintaining green heating systems that will keep you warm and comfortable while minimizing your environmental impact.
From geothermal heating systems that harness the earth's natural energy to radiant floor heating that provides consistent warmth throughout your space, we have the expertise to recommend and install the best solution for your specific requirements. Our focus on energy-efficient technologies ensures that you not only enjoy cost savings but also contribute to a greener future.
Efficient Cooling Services
Stay cool and comfortable all year round with Narducci Electric's comprehensive cooling services. Our team is well-versed in the latest cooling technologies and can help you choose and install the perfect system for your home or business.
Whether you're in need of air conditioning installation, repairs, or regular maintenance, our skilled technicians have the knowledge and experience to get the job done right. We understand the importance of energy efficiency and will work with you to find a cooling solution that not only keeps you cool but also reduces your energy consumption.
Professional Electrical Services
In addition to our heating and cooling expertise, Narducci Electric offers a wide range of professional electrical services. Our licensed electricians are equipped to handle all your electrical needs, from installations to repairs and everything in between.
Whether you require electrical panel upgrades, indoor or outdoor lighting installations, or electrical troubleshooting, we have the skills and knowledge to deliver outstanding results. We adhere to the highest industry standards and prioritize safety, ensuring that all our electrical work is done correctly and meets the necessary regulations.
Why Choose Narducci Electric?
When it comes to green heating, cooling, and electrical services in Morrisville and surrounding areas, Narducci Electric stands out for several reasons:
Expertise: With years of industry experience, our team has the knowledge and skills to tackle any project.
Customer Satisfaction: We prioritize customer satisfaction and strive to exceed your expectations with every service we provide.
Green Solutions: Our commitment to eco-friendly practices ensures that our services have a minimal impact on the environment.
Reliability: When you choose Narducci Electric, you can count on us to arrive on time, complete projects efficiently, and deliver exceptional results.
Competitive Pricing: We offer competitive pricing without compromising on the quality of our work, providing you with great value for your investment.
Contact Us for Reliable Green Services in Morrisville
Don't settle for subpar heating, cooling, or electrical services. Choose Narducci Electric for top-notch solutions in Morrisville and surrounding areas. Whether you need assistance with green heating systems, cooling installations, or electrical projects, our team is here to help.
Contact us today to schedule a consultation or to learn more about our comprehensive services. Experience the Narducci Electric difference and enjoy the comfort, efficiency, and peace of mind that come with our exceptional green services.