Willow Grove - Green Heating, Cooling, & Electrical Services
Oct 27, 2022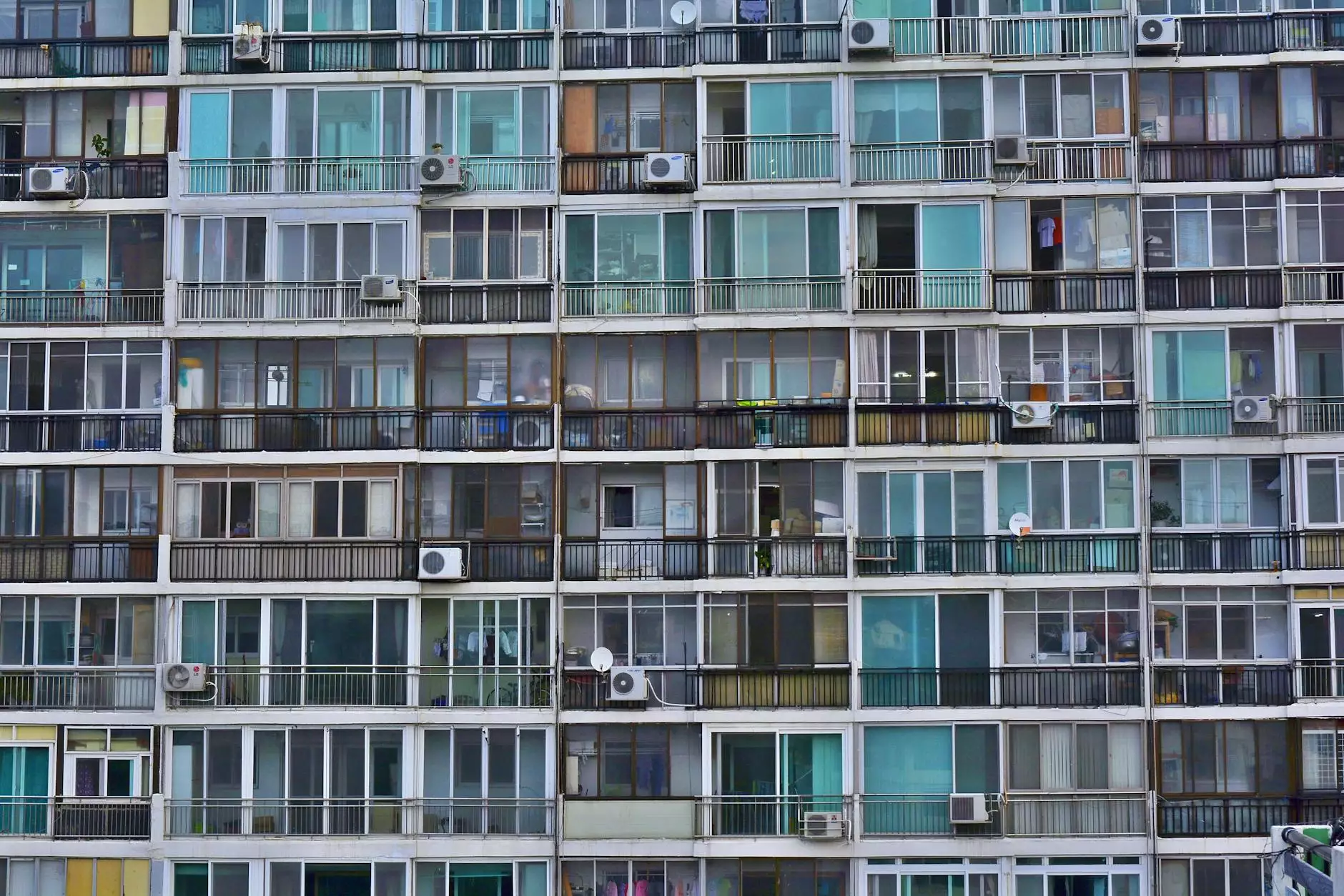 Quality Green Services in Willow Grove
Are you looking for reliable green heating, cooling, and electrical services in Willow Grove, Montgomery County? Look no further! Narducci Electric is your trusted partner in providing top-notch solutions tailored to your specific needs. Our team of highly skilled professionals possesses extensive knowledge and experience in the industry, ensuring unparalleled service delivery for both residential and commercial clients.
Energy-Efficient Solutions
At Narducci Electric, we prioritize energy efficiency and environmental sustainability. Our commitment to green practices sets us apart from other providers in Willow Grove. We understand the importance of reducing carbon footprints, conserving energy, and minimizing environmental impact. By choosing our services, you not only enhance the energy efficiency of your property but also contribute to a greener future.
Comprehensive Range of Services
Our comprehensive range of services covers all your green heating, cooling, and electrical needs. From installations to repairs and maintenance, we handle it all. Our qualified technicians are equipped with the latest tools and techniques to ensure efficient and reliable results. Whether you require HVAC system installations, solar panel setups, or electrical upgrades, our team is ready to provide tailored solutions that exceed your expectations.
Green Heating Services
When it comes to green heating, Narducci Electric offers a wide array of services including:
Energy-efficient heating system installations
Heat pump repairs and maintenance
Ductless mini-split system installations
Thermostat optimization for energy conservation
Geothermal heating solutions
Green Cooling Services
For green cooling solutions, we provide:
Energy-efficient air conditioning installations
Air conditioner repairs and maintenance
Ductless mini-split system installations
Smart thermostat integration
Geothermal cooling systems
Green Electrical Services
When it comes to green electrical services, Narducci Electric offers:
Solar panel installations and maintenance
Energy-efficient lighting upgrades
Electric vehicle (EV) charging station installations
Home automation and smart technology integration
Energy audits and efficiency consultations
Reliable Experts You Can Trust
Choosing Narducci Electric means choosing reliability and expertise. Our team of certified professionals undergoes continuous training to stay updated with the latest advancements in green technology. We are proud to offer our clients accurate, efficient, and eco-friendly solutions they can rely on.
Contact Us Today
Ready to make your property in Willow Grove more energy-efficient and environmentally friendly? Contact Narducci Electric today for a consultation. Our friendly team will assess your unique requirements and provide personalized recommendations to meet your goals. Together, let's create a greener future!