Center City - Green Heating, Cooling, & Electric
Jul 19, 2019
About Us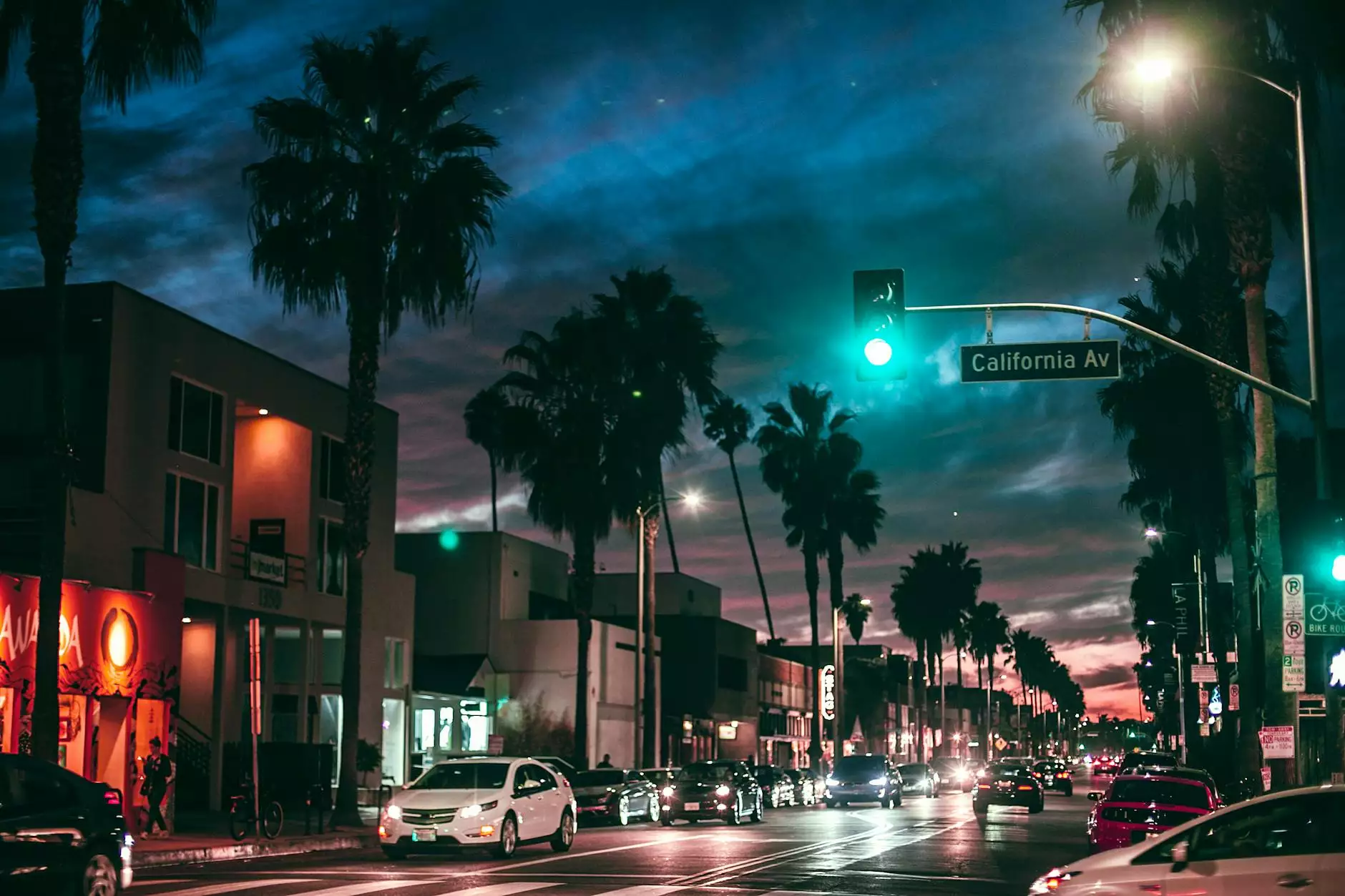 Reliable Green Heating Solutions in Center City
At Narducci Electric, we understand the importance of sustainable and energy-efficient heating systems for commercial and residential properties in Center City. Our team of experienced professionals is dedicated to providing reliable green heating solutions that not only keep you warm but also help reduce your carbon footprint.
Energy-Efficient Heating Systems
Our energy-efficient heating systems are designed to optimize performance while minimizing energy consumption. Whether you need a new installation, replacement, or repair of your heating system, we have the expertise to handle it all.
Benefits of Green Heating
Green heating systems offer numerous benefits for both the environment and your wallet. By using renewable energy sources and advanced technologies, you can significantly reduce your energy consumption and lower your utility bills. Additionally, green heating helps to decrease greenhouse gas emissions, promoting a cleaner and healthier environment for future generations.
Eco-Friendly Cooling Solutions for Center City
When it comes to cooling solutions, Narducci Electric is your trusted partner in providing eco-friendly options for Center City residents and businesses. We offer a wide range of sustainable cooling products and services to keep you comfortable while minimizing environmental impact.
Energy-Efficient Air Conditioning
Our energy-efficient air conditioning systems use advanced technologies to deliver optimal cooling performance with minimal energy consumption. Whether you need an AC installation, repair, or maintenance service, our team is equipped to handle all your cooling needs.
Advantages of Green Cooling
Choosing green cooling solutions offers several advantages. By opting for eco-friendly options, you can lower your energy bills, reduce your carbon footprint, and contribute to a cleaner and greener environment. Furthermore, green cooling systems often come with smart features that provide enhanced comfort and control over your indoor climate.
Sustainable Electric Services in Center City
At Narducci Electric, we go beyond just heating and cooling. We also provide sustainable electric services to ensure your property has reliable and energy-efficient electrical systems. From installations to repairs, our electricians are skilled in handling a wide range of electrical projects.
Expert Electrical Installations
Our expert electricians can assist you with various electrical installations, including lighting, outlets, switches, circuit breakers, and more. We prioritize safety and efficiency, ensuring that your electrical systems are installed to the highest standards.
Efficient Electrical Repairs
If you're experiencing electrical issues, our team is here to help. We have the knowledge and experience to diagnose and repair electrical problems promptly. Our goal is to restore functionality and ensure the safety of your electrical systems.
The Importance of Sustainability
Choosing sustainable electric services not only promotes energy efficiency but also contributes to the overall well-being of the environment. By opting for energy-saving solutions and practices, you play a role in reducing greenhouse gas emissions and preserving valuable resources for future generations.
Contact Narducci Electric for Green Solutions in Center City
If you're in need of reliable green heating, cooling, or electric services in Center City, Narducci Electric is here to assist you. Our team of skilled professionals is committed to delivering quality solutions that prioritize sustainability and efficiency.
Contact us today to discuss your needs and find out how we can help you achieve a greener and more energy-efficient property.
Green Heating Services: Installation, Repair, Maintenance
Eco-Friendly Cooling Solutions: AC Installation, Repair, Maintenance
Sustainable Electric Services: Installation, Repair, Troubleshooting
Energy Efficiency: Lower Energy Bills, Reduced Carbon Footprint
Expert Technicians: Skilled and Experienced Staff
Promoting Sustainability: Greenhouse Gas Emission Reduction
Comprehensive Solutions: Covering Heating, Cooling, and Electric Needs
Choose Narducci Electric for all your green heating, cooling, and electric requirements in Center City. We are dedicated to providing top-notch services that prioritize sustainability, energy efficiency, and customer satisfaction.