Air Conditioner Repair Warminster
Oct 18, 2017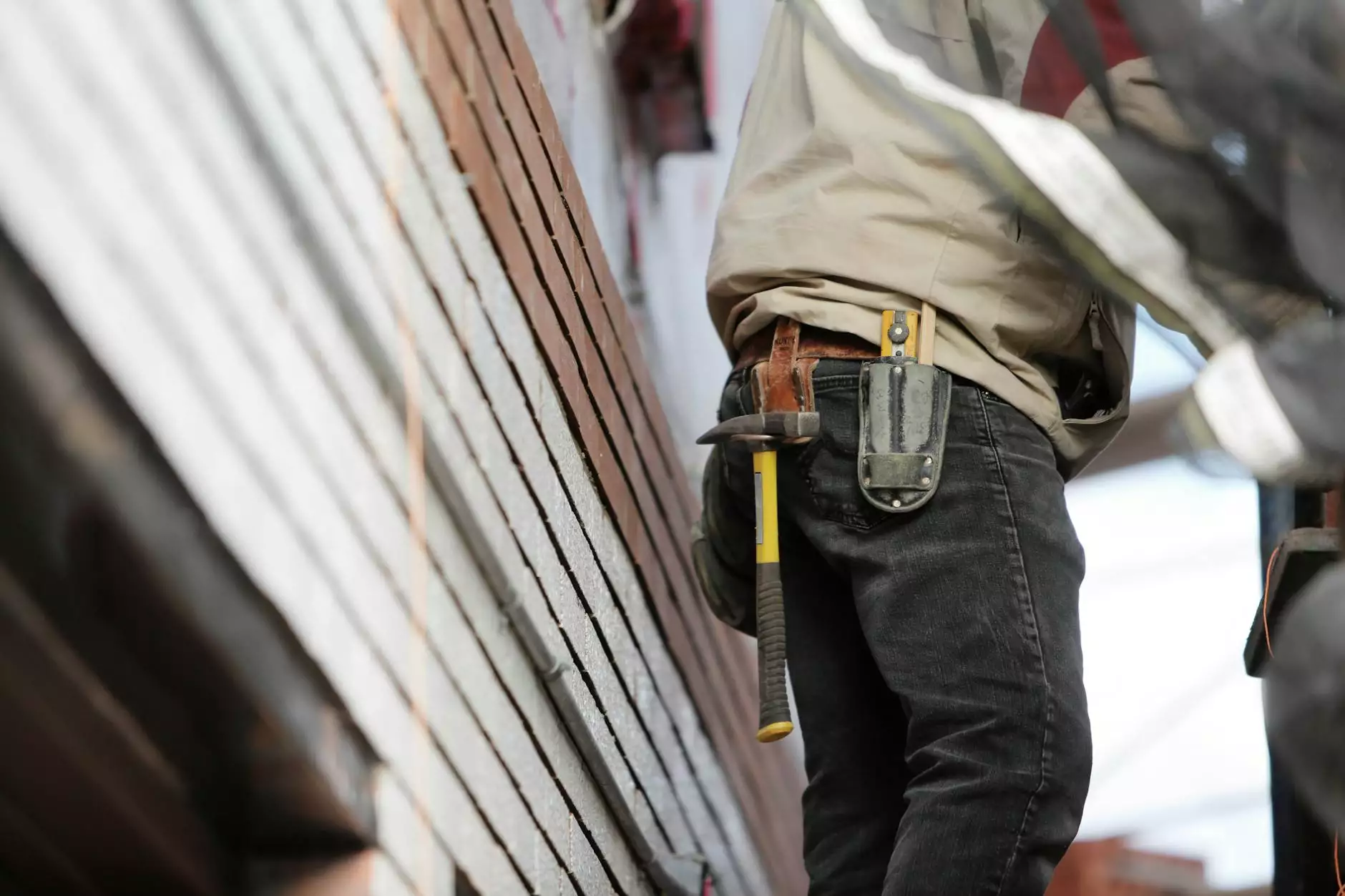 Welcome to Narducci Electric - your trusted source for top-quality air conditioner repair services in Warminster, Bucks County.
Why Choose Narducci Electric for Your Air Conditioner Repair Needs?
At Narducci Electric, we are dedicated to providing our customers in Warminster and its surrounding areas with the highest level of air conditioner repair services. With years of experience, our team of skilled technicians is well-equipped to handle all types of AC repair issues, ensuring your home or business stays cool and comfortable even during the hottest summer months.
Our Expert Air Conditioner Repair Services
When it comes to air conditioner repair, we offer a comprehensive range of services tailored to meet your specific needs:
1. AC Diagnosis and Troubleshooting
Our highly trained technicians will conduct a thorough diagnosis of your air conditioning system to identify any issues or malfunctions. Using state-of-the-art equipment, we can quickly troubleshoot the problem, providing you with an accurate assessment of the repair needs.
2. Air Conditioning Repair and Maintenance
Once the problem is identified, our experts will perform the necessary repairs with precision and efficiency. We have experience working with various AC brands and models, allowing us to handle any repair job effectively. Additionally, we offer regular maintenance services to keep your air conditioner running optimally, preventing future breakdowns and extending its lifespan.
3. Freon Recharge and Leak Detection
If your air conditioner is not cooling efficiently, it may be due to low refrigerant levels or a refrigerant leak. Our technicians specialize in freon recharge and leak detection, ensuring proper refrigerant levels and preventing further damage to your AC system.
4. Thermostat Repair and Replacement
A malfunctioning thermostat can lead to inconsistent indoor temperatures, resulting in discomfort and energy waste. We can repair or replace faulty thermostats, allowing you to maintain precise control over your home's climate.
5. Air Duct Cleaning and Inspection
Clean and well-maintained air ducts are crucial for the optimal performance of your air conditioning system. Our team can thoroughly inspect and clean your air ducts, eliminating dust, allergens, and other contaminants that can affect indoor air quality.
Why Trust Narducci Electric?
When you choose Narducci Electric for your air conditioner repair needs in Warminster, you can expect:
Responsive and Reliable Service: We understand the importance of a functioning air conditioner, especially during hot summer days. Our team is committed to providing prompt and reliable service, accommodating your schedule and ensuring minimal disruptions.
Experienced Technicians: Our technicians have extensive knowledge and experience in the HVAC industry. They stay updated with the latest industry trends and techniques to deliver superior AC repair solutions.
Transparent Pricing: We believe in honest and transparent pricing. Before starting any repair work, we will provide you with a detailed estimate and explain the necessary repairs, ensuring there are no surprises.
Customer Satisfaction: Your satisfaction is our top priority. We strive to exceed your expectations by delivering exceptional service and resolving your air conditioner issues effectively.
Contact Narducci Electric for Air Conditioner Repair in Warminster
Don't let a faulty air conditioner disrupt your comfort. Contact Narducci Electric today for reliable and professional air conditioner repair services in Warminster, Bucks County. Our skilled technicians are ready to assist you and restore your cooling system to optimal performance. Schedule an appointment now!