Doylestown - Green Heating, Cooling, & Electric
Feb 5, 2018
About Us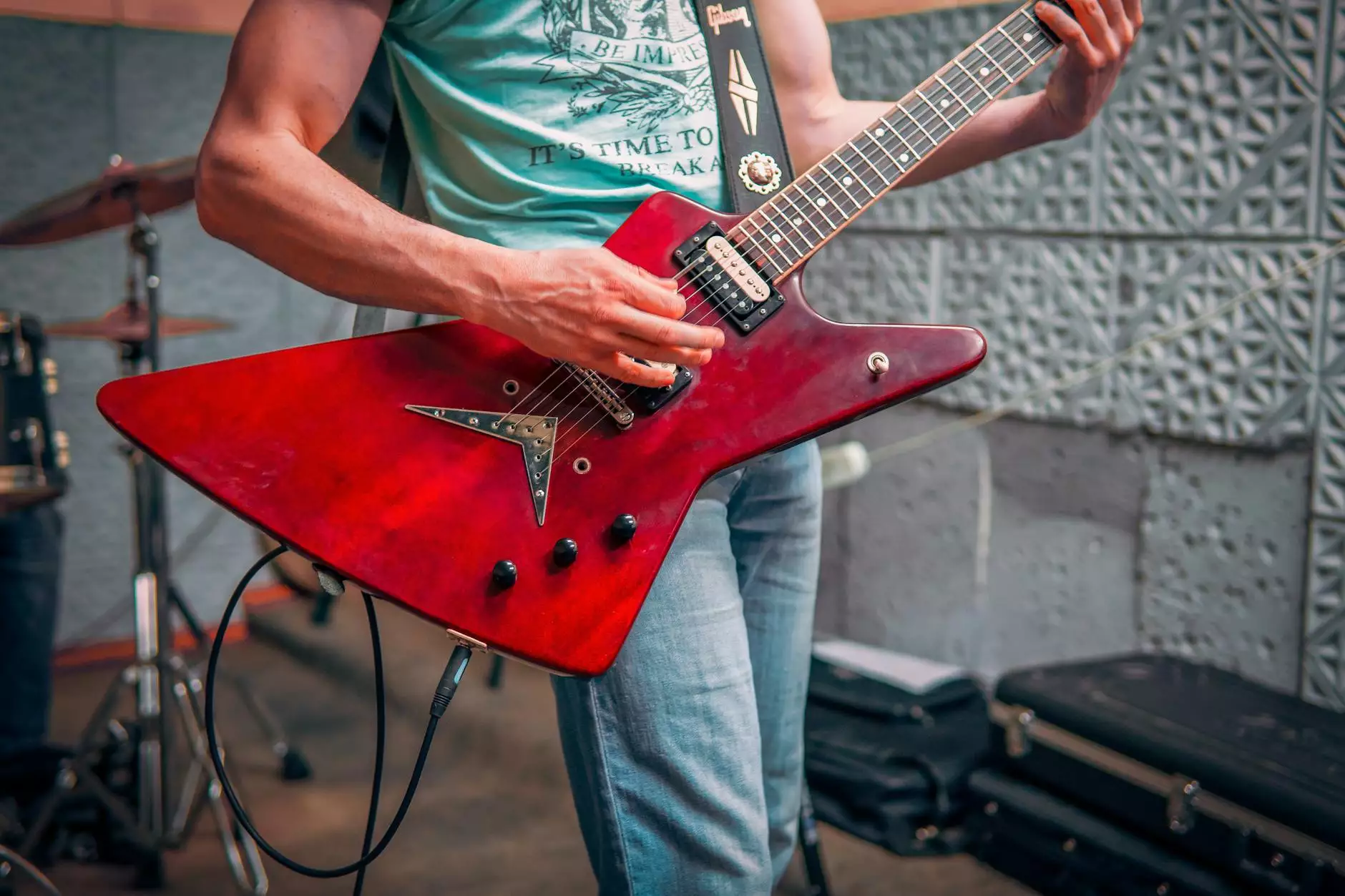 Experience Top-Quality Green Heating Solutions in Doylestown
Welcome to Narducci Electric, the leading provider of green heating, cooling, and electric services in Doylestown. With years of experience and a dedicated team of professionals, we offer reliable and eco-friendly solutions tailored to meet the unique needs of our residential and commercial customers in Doylestown and the surrounding areas.
At Narducci Electric, we understand the importance of energy-efficient and sustainable heating systems. Our team of experts specializes in installing, maintaining, and repairing state-of-the-art green heating systems that can significantly reduce your energy consumption while keeping your home or business comfortable throughout the year.
The Benefits of Green Heating
Green heating offers numerous advantages for both the environment and your wallet. By opting for eco-friendly heating solutions, you can:
Reduce your carbon footprint and contribute to a healthier planet.
Lower your energy bills and save money in the long run.
Enhance indoor air quality and create a healthier living or working environment.
Qualify for various energy efficiency incentives and rebates.
Comprehensive Green Heating Services
At Narducci Electric, we offer a wide range of green heating services to cater to the specific requirements of our Doylestown customers. Our services include:
1. Green Heating System Installation
We specialize in the installation of high-efficiency heating systems that utilize renewable energy sources such as geothermal, solar, and biomass. Our experienced technicians will assess your property, recommend the most suitable green heating system, and ensure a seamless installation process.
2. Green Heating System Maintenance
To ensure optimal performance and longevity of your green heating system, regular maintenance is crucial. Our skilled technicians will conduct thorough inspections, perform necessary repairs, and provide proactive maintenance to keep your system running at its best.
3. Green Heating System Repair
If you're experiencing any issues with your green heating system, our team is here to help. We have the expertise to diagnose and repair a wide range of problems, ensuring your system operates efficiently and effectively.
Why Choose Narducci Electric in Doylestown?
When it comes to green heating, cooling, and electric services in Doylestown, Narducci Electric stands out from the competition. Here's why:
Expertise: With years of experience in the industry, our team has the knowledge and skills to handle all your green heating needs.
Quality: We are committed to delivering top-quality solutions that exceed customer expectations. Customer satisfaction is our top priority.
Reliability: You can rely on us for prompt and efficient service. We understand the importance of timely solutions and strive to meet your needs in a timely manner.
Eco-Friendly Approach: As advocates of sustainable living, we are dedicated to providing eco-friendly solutions that help you reduce your environmental impact.
Personalized Solutions: We understand that each customer has unique requirements. Our team takes the time to understand your needs and tailor solutions accordingly.
Affordability: We offer competitive pricing without compromising on quality. Our goal is to provide cost-effective solutions that help you save on energy bills.
Contact Narducci Electric for Green Heating Solutions in Doylestown
Ready to embrace greener and more efficient heating solutions in Doylestown? Contact Narducci Electric today. Our friendly team is always ready to assist you and answer any questions you may have. Experience the benefits of green heating with Narducci Electric - your trusted experts in Doylestown!