Electrician Philadelphia : Fuse Box Safety
Nov 28, 2022
Blog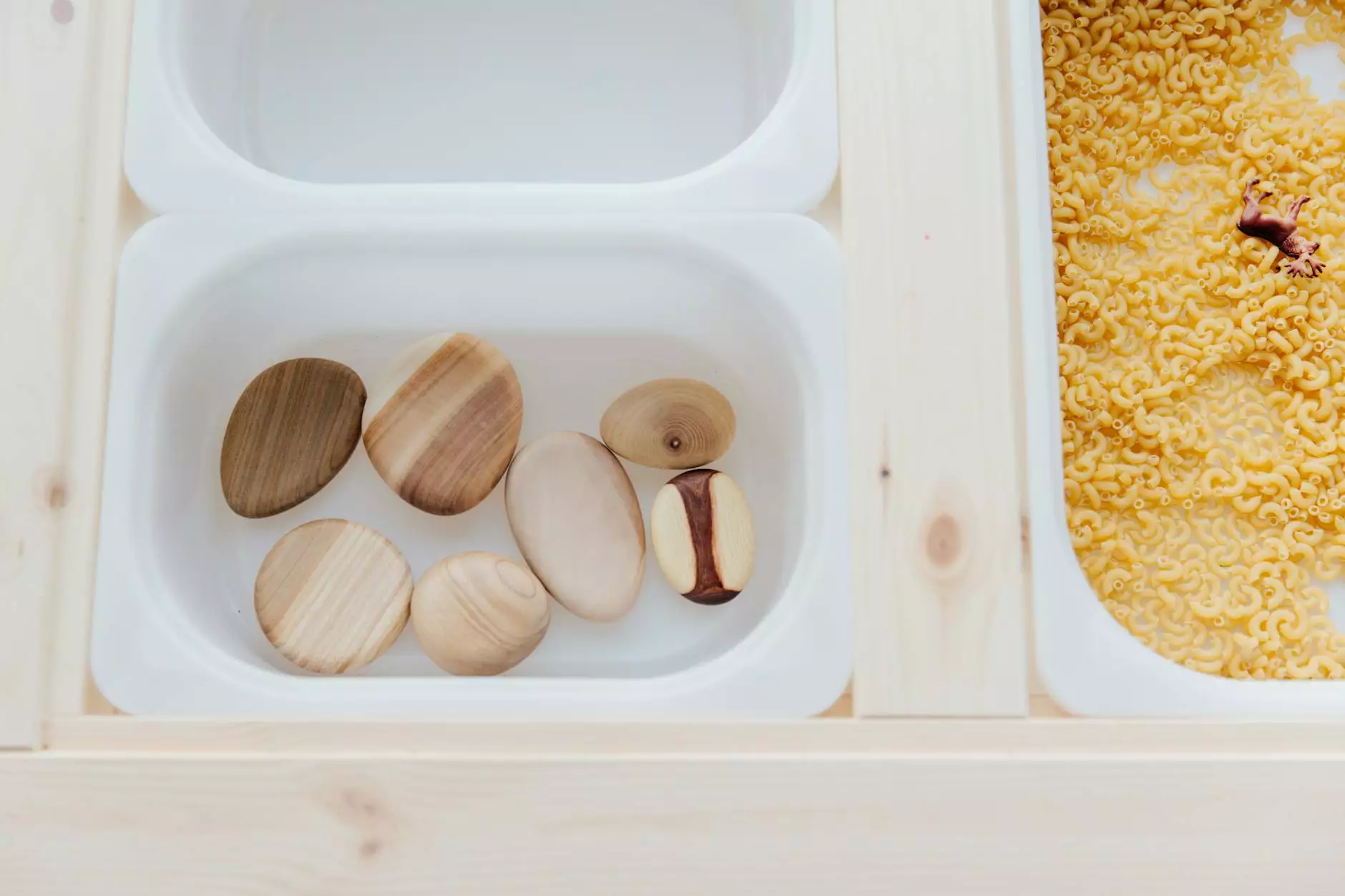 Welcome to Narducci Electric, the premier electrician in Philadelphia. We pride ourselves on providing top-notch electrical services, with a special focus on fuse box safety. A well-maintained and properly functioning fuse box is crucial for the safety of your electrical system. Our team of highly skilled electricians is here to ensure that your fuse box is up to code and operating at its best.
Why Fuse Box Safety Matters
Your fuse box, or electrical panel, is the heart of your electrical system. It controls the distribution of electricity throughout your home or business. If not properly maintained, a faulty fuse box can present serious safety hazards. Outdated or damaged wiring, overloaded circuits, and improper installation can all lead to electrical fires, shocks, or even electrocution.
Professional Fuse Box Inspections and Upgrades
At Narducci Electric, we understand the importance of regular fuse box inspections to ensure the safety of your property. Our team of certified electricians is trained to thoroughly inspect your fuse box, identifying any potential issues or safety concerns. We will check for outdated equipment, faulty wiring, loose connections, and other common problems that can compromise the safety of your electrical system.
If we find any issues during the inspection, our experts will recommend appropriate upgrades or repairs to bring your fuse box up to code and ensure its proper functioning. We have extensive experience in fuse box upgrades, panel replacements, and system retrofits. Our goal is to provide you with a safe and reliable electrical system that meets your specific needs.
Benefits of Choosing Narducci Electric:
Expertise: Our team consists of highly skilled electricians with years of industry experience. We stay updated with the latest electrical codes and regulations to provide you with the best service possible.
Quality Workmanship: We take pride in our work and strive for excellence in every project we undertake. Our commitment to quality ensures that your fuse box is installed or repaired to the highest standards.
Customer Satisfaction: Your satisfaction is our top priority. We strive to exceed your expectations by delivering exceptional service, prompt response times, and clear communication throughout the entire process.
Affordability: We offer competitive pricing without compromising on the quality of our work. We believe that everyone deserves access to safe and reliable electrical services.
Contact Us Today for Fuse Box Safety
When it comes to fuse box safety, trust the experts at Narducci Electric. We are dedicated to providing superior electrical services in Philadelphia and the surrounding areas. Whether you need a fuse box inspection, an upgrade, or any other electrical service, we have you covered.
Contact us today to schedule an appointment with one of our skilled electricians. We are available 24/7 for emergency service, ensuring that your electrical needs are met promptly and efficiently. Don't compromise on safety - choose Narducci Electric for all your electrical needs.