Air Conditioner Repair Glenside - Narducci Electric
Nov 23, 2022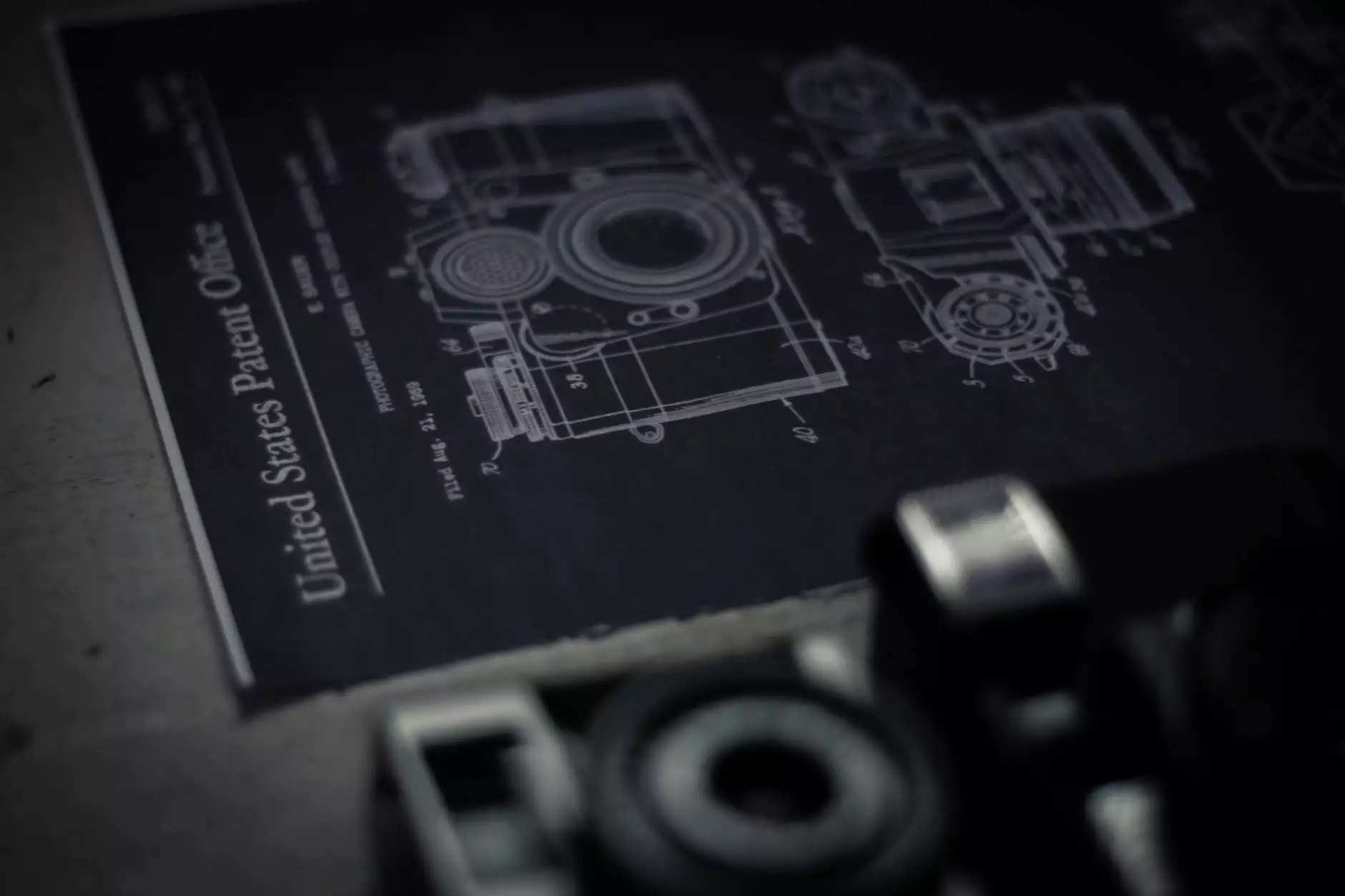 Professional Air Conditioner Repair in Glenside, Montgomery County
If you're in need of professional air conditioner repair services in Glenside, look no further than Narducci Electric. As a leading HVAC company serving Montgomery County and the surrounding areas, we specialize in providing high-quality repair, installation, and maintenance services for air conditioning systems.
Expert Technicians for Reliable Air Conditioner Repair
At Narducci Electric, we understand the importance of having a properly functioning air conditioner to beat the heat during summer months. Our team of expert technicians has years of experience in diagnosing and repairing a wide range of air conditioning issues. From refrigerant leaks to compressor failures, our skilled technicians are equipped with the knowledge and tools to get your AC system up and running in no time.
Comprehensive Air Conditioner Repair Services
We offer comprehensive air conditioner repair services tailored to meet your specific needs. Whether you're dealing with a minor issue or a major breakdown, our technicians will conduct a thorough inspection to identify the root cause of the problem. Our goal is to provide efficient and cost-effective solutions to ensure optimal performance and energy efficiency of your air conditioning system.
Common Air Conditioning Problems We Fix
Faulty thermostats
Refrigerant leaks
Clogged air filters
Electrical component failures
Frozen evaporator coils
Compressor malfunctions
Airflow restrictions
Strange noises or odors
Why Choose Narducci Electric for Air Conditioner Repair?
When it comes to air conditioner repair in Glenside and the surrounding areas, Narducci Electric is the go-to choice for many homeowners and businesses. Here's why:
1. Expertise and Experience
With years of experience in the HVAC industry, our technicians have the expertise to handle any air conditioning repair job. From minor repairs to complex system overhauls, we are well-equipped to deliver exceptional results.
2. Prompt and Reliable Service
We understand how inconvenient it can be to have a faulty air conditioning system, especially during hot summer days. That's why we prioritize prompt and reliable service. Our team is dedicated to getting your AC system back up and running as quickly as possible.
3. Transparent Pricing
At Narducci Electric, we believe in providing transparent pricing for all our air conditioner repair services. We provide detailed quotes upfront, ensuring that you are fully aware of the costs before any work begins.
4. Customer Satisfaction Guarantee
We value our customers and strive to exceed their expectations. Our commitment to customer satisfaction has earned us a solid reputation in the industry. We go the extra mile to ensure that our customers are happy with the results of our air conditioner repair services.
Contact Us for Air Conditioner Repair in Glenside
If you're experiencing problems with your air conditioning system in Glenside or the surrounding areas, don't hesitate to contact Narducci Electric. Our team is ready to provide you with reliable and efficient air conditioner repair services. Call us today to schedule an appointment or request a quote!
Note: Remember to regularly maintain your air conditioner to prevent future breakdowns. Ask about our maintenance programs to keep your AC system in optimal condition.