Blue Bell - Green Heating, Cooling, & Electric
Jul 31, 2021
Blog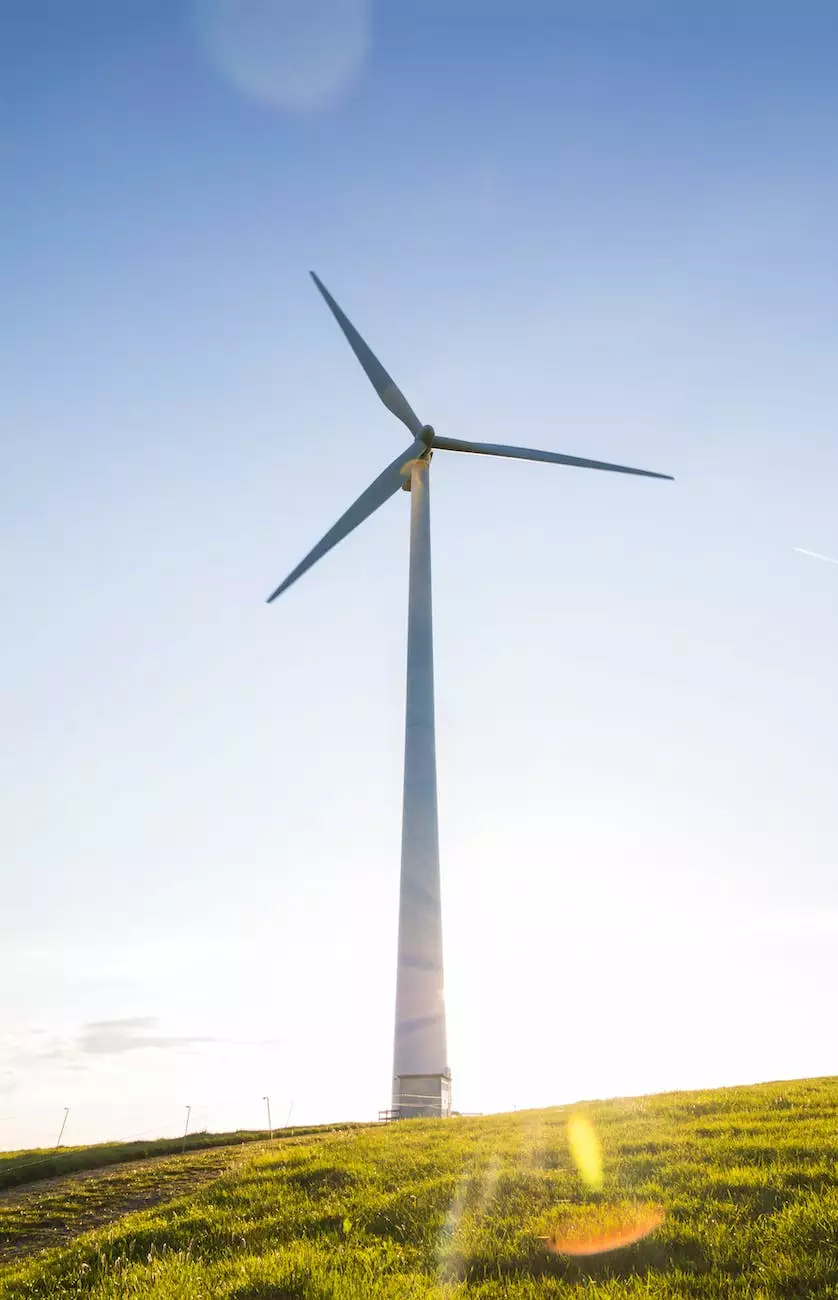 About Narducci Electric in Blue Bell
Welcome to Narducci Electric, your trusted partner for green heating, cooling, and electric services in Blue Bell, Montgomery County. With years of experience in the industry, we are dedicated to providing top-notch solutions that prioritize energy efficiency and sustainability. Our team of skilled professionals is committed to delivering reliable and cost-effective services to our valued customers.
Comprehensive Green Heating Solutions
At Narducci Electric, we understand the importance of keeping your home warm and comfortable while minimizing energy consumption. Our green heating solutions are designed to offer optimal performance and efficiency, helping you save on utility bills and reduce your carbon footprint. From installation and repair to maintenance and system upgrades, our experts have the knowledge and expertise to handle it all.
Energy-Efficient Heating System Installation
When it comes to installing a new heating system, energy efficiency should be a top priority. Our team can guide you in selecting the right heating system that meets your specific needs. Whether you opt for a geothermal heat pump, a solar heating system, or an electric furnace, we ensure seamless installation to maximize energy savings.
Green Heating System Repair and Maintenance
Is your heating system not functioning optimally? Our skilled technicians are here to diagnose and repair any issues efficiently. With regular maintenance, we can also help extend the lifespan of your heating system while keeping it operating at peak performance, thereby reducing energy usage.
Efficient Cooling Solutions for Blue Bell
Stay cool and comfortable during the hot summer months with our efficient cooling solutions. At Narducci Electric, we offer a wide range of green cooling services to meet your specific requirements. Our expert team can assist you in selecting the most suitable cooling system and ensure proper installation, maintenance, and repairs.
Energy-Saving Air Conditioning Installation
When it comes to air conditioning installation, we prioritize energy efficiency to help you reduce your carbon footprint. Our team specializes in installing energy-saving air conditioning units that provide optimal cooling while consuming less energy. From central air conditioning systems to ductless mini-split systems, we have you covered.
Eco-Friendly Air Conditioning Repair and Maintenance
If your air conditioning system is not functioning as efficiently as before, our skilled technicians can diagnose and repair any issues promptly. Additionally, regular maintenance is vital in preventing breakdowns and ensuring optimal performance. Our team will perform thorough inspections and tune-ups to keep your cooling system running smoothly.
Residential and Commercial Electric Services
In addition to green heating and cooling solutions, Narducci Electric offers comprehensive electric services for both residential and commercial properties in Blue Bell. Our licensed electricians are well-equipped to handle all your electrical needs, ensuring safety and efficiency in every project.
Electrical Installations and Upgrades
Whether you require new electrical installations or upgrades for your existing systems, our experienced electricians have the expertise to deliver superior results. From lighting installations and electrical panel upgrades to wiring installations and energy-efficient LED retrofits, we provide top-quality services tailored to your specific requirements.
Electrical Repairs and Troubleshooting
Electrical problems can be a safety hazard and disrupt daily operations. Our skilled electricians are proficient in diagnosing and repairing electrical issues promptly. We use advanced techniques and tools to ensure the utmost precision and reliability. Trust us to resolve any electrical problems efficiently.
Contact Us for Green Energy Solutions in Blue Bell
At Narducci Electric, we are committed to delivering exceptional green heating, cooling, and electric services in Blue Bell, Montgomery County. Our mission is to help you create an energy-efficient and sustainable environment for your home or business. Contact us today for expert assistance and reliable solutions that align with your goals.