Willow Grove HVAC - Green Heating, Cooling, & Air Conditioning Services
Aug 25, 2018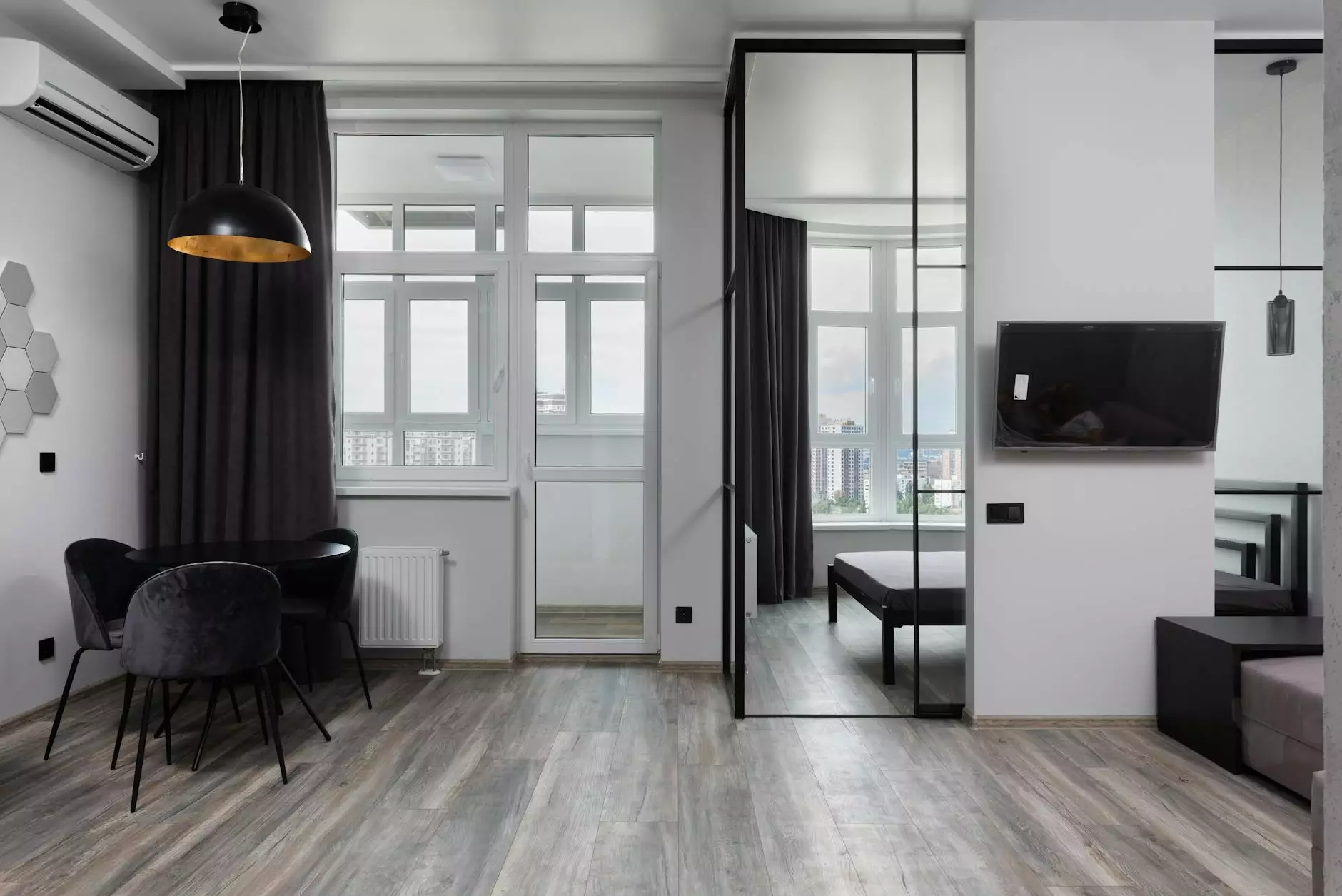 Welcome to Narducci Electric, your trusted provider of HVAC services in Willow Grove, Montgomery County. We specialize in offering green heating, cooling, and air conditioning solutions to residential and commercial customers. With our expertise and commitment to delivering top-quality service, we are dedicated to ensuring your year-round comfort.
Comprehensive HVAC Services
At Narducci Electric, we understand the importance of a well-functioning HVAC system. That's why we offer a comprehensive range of services to meet all your heating, cooling, and air conditioning needs. Our team of skilled technicians is trained and experienced in handling various HVAC equipment, including:
Furnaces
Air conditioners
Heat pumps
Ductless systems
Thermostats
Professional HVAC Installation
When it comes to HVAC installation, it's essential to rely on professionals who can ensure an efficient and reliable system. At Narducci Electric, we take pride in our expertise in installing green heating, cooling, and air conditioning systems. Whether you're looking to upgrade your existing HVAC system or need a brand new installation, our team will work closely with you to understand your specific requirements and provide tailored solutions.
HVAC Repairs and Maintenance
Regular maintenance and timely repairs are crucial for the optimal performance and longevity of your HVAC system. Our knowledgeable technicians are equipped to diagnose and resolve a wide range of HVAC issues, from minor repairs to complex troubleshooting. We prioritize your comfort and offer quick turnaround times to ensure minimal disruption to your daily routine.
Additionally, we offer comprehensive HVAC maintenance plans to keep your system running smoothly throughout the year. Our proactive approach helps identify potential problems early on, preventing costly breakdowns and extending the lifespan of your equipment.
Environmentally-Friendly HVAC Solutions
At Narducci Electric, we are committed to providing environmentally-friendly HVAC solutions that help you reduce your carbon footprint while enjoying comfortable indoor temperatures. We offer energy-efficient systems that not only save you money on utility bills but also contribute to a greener future. Our technicians stay up-to-date with the latest advancements in HVAC technology to offer you the most innovative and sustainable solutions available.
Green Heating Options
We offer a range of green heating options, including energy-efficient furnaces, heat pumps, and ductless systems. These systems are designed to minimize energy consumption without compromising on warmth and comfort. Paired with smart thermostats, you can have complete control over your indoor climate while optimizing energy usage.
Eco-Friendly Cooling Solutions
When it comes to cooling your home or office, we understand the importance of energy conservation. Our air conditioning systems are designed to deliver efficient cooling while minimizing environmental impact. By choosing our eco-friendly cooling solutions, you can enjoy a cool and comfortable space without the guilt of excessive energy consumption.
Why Choose Narducci Electric for HVAC Services in Willow Grove
When it comes to HVAC services in Willow Grove, Narducci Electric stands out for several reasons:
Experience: With years of experience in the industry, we have gained a deep understanding of HVAC systems and the latest technologies.
Expert Technicians: Our team comprises highly skilled technicians who undergo regular training to stay updated with the evolving HVAC industry.
Customer Satisfaction: We prioritize customer satisfaction and strive to exceed expectations in every service we provide.
Affordable Pricing: We believe in transparent pricing and provide competitive rates for our top-quality HVAC services.
Green Solutions: We are committed to offering eco-friendly HVAC solutions to help you create a sustainable living environment.
24/7 Emergency Service: We understand that HVAC emergencies can occur anytime. That's why we offer round-the-clock emergency services to address your urgent needs.
Contact Us Today for HVAC Services in Willow Grove
If you're in need of reliable HVAC services in Willow Grove, look no further than Narducci Electric. Our team is ready to assist you with all your heating, cooling, and air conditioning requirements. Contact us today to schedule an appointment or to learn more about our services. We're committed to delivering exceptional service and ensuring your comfort all year round.